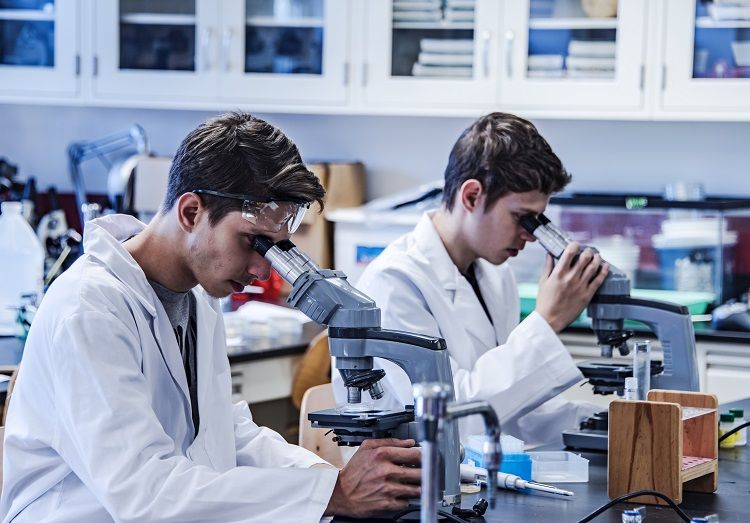 Scope
There are five objectives in the scope of this topic:
Create a set of agreed principles to enable sharing and access to data and samples, taking into consideration all the established legal and ethical research standards and principles (e.g. General Data Protection Regulation (GDPR), legal, intellectual property (IP), ethical, regulatory, societal issues) and their practical implementation.
Establish a network that can house high quality data and samples, which could have federated and centralised elements. This must build on existing ongoing and relevant cohorts (see objective 4). The overall solution has to be interoperable (e.g. with other global data platforms), scalable and suitable for a broad variety of both data types (including digital), and samples, from public and private (e.g. proprietary clinical trials) sources, whether they be part of the consortium or provided from external donors. Activities related to building a biorepository or data management and sharing platform from scratch are out of scope for this topic. Instead, these must build upon existing resources (including ongoing longitudinal cohorts or studies), knowledge and infrastructures to deliver a novel solution able for seamlessly incorporating existing retrospective samples and data with prospective samples and data collections.
Establish fair and transparent governance and processes specifically to enable sharing and access to data and samples.
Test the above with the defined case studies and apply the learnings to fine-tune processes and use the outcomes to grow the platform. Case studies need to include (but are not limited to) the amyloid-tau-neurodegeneration (ATN) system (in cohorts with early Alzheimer's disease) and the complement pathway (in Parkinson's disease).
This platform must be a self-sustainable entity by the end of the project.
Expected Impact
The self-sustainable network platform composed of a European biobank operation, and accompanying data platform, will positively fuel and impact basic research and development and drug development campaigns in neurodegenerative diseases, and in particular Alzheimer's disease (AD) and Parkinson's disease (PD);
The public-private partnership, by providing infrastructure to enable worldwide sample and data sharing will have a substantial impact on the development and regulatory validation of biomarkers/diagnostics, and in turn this would likely have a cascading effect on accelerating therapeutic development.
Deadline
29 September 2020 17:00:00 Brussels time
More information