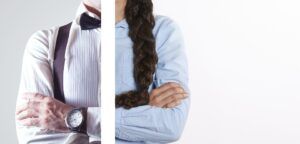 First International Workshop of Jean Monnet Module "European Law and Gender"(ELaN)
The Department of Law of the University of Pisa hosts a two-days international workshop on Gender based approaches to the law and juris dictio in the European Union on June 19-20, in Pisa (Italy), within the frame of the European Law & Gender Jean Monnet Module (ELaN). Young scholars are invited to submit original proposals concerning the interplay of E.U. law and national
laws and, conversely, how national patterns to equality but also persisting conditions of discrimination shape the development of the existing rights and liberties framework at both national and European level.
Whereas Law and Gender studies in Europe boast a long-established academic tradition, only recently the interaction of European Union law and Member States laws in the development of new patterns to gender equality and non-discrimination has come to the fore.
Dead line
The proposal must be submitted by January 15, 2020. Acceptance will be communicated by February 15. Within 10 days from acceptance, the author confirms his/her participation. If not, the selection committee will move on to other candidates. This requirement is essential in order to avoid that no-show of some rapporteurs preclude the possibility to others to present their papers.
The full paper must be submitted by May 31, 2020.
Proceedings
A selection of the papers presented in the workshop will be published in a special issue of a peer-reviewed
indexed open-access journal.
For more information