The University of Luxembourg is looking for candidates for Full Professor of Early Modern History for its Faculty of Humanities, Education and Social Sciences.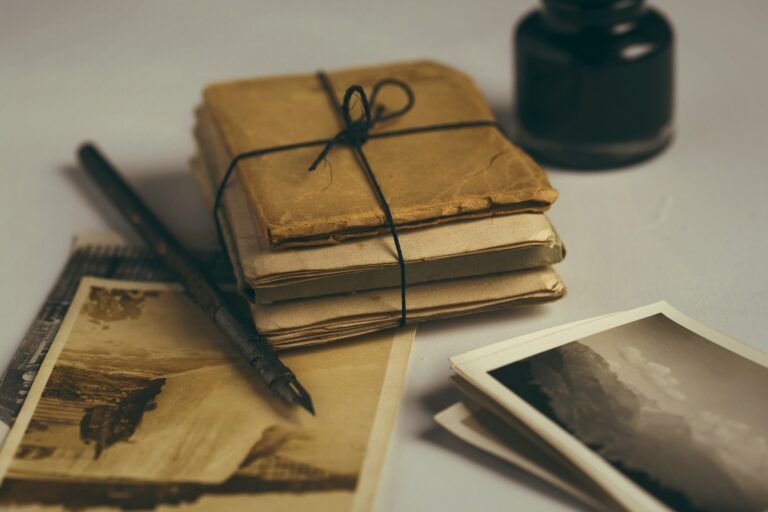 Organisation
University of Luxembourg
Research Field
Deadline
26 February 2020
Location
Luxembourg
Main Tasks
The successful candidate will carry out high-level research in Early Modern History. He will be expected to develop research projects on Luxembourg and the Greater Region in a global context.
The Professor will acquire third-party funding, lead projects, supervise PhDs, and further develop international networks. He/she will contribute to public outreach activities, cooperation with museums and other cultural institutions and digital learning.
The Professor will teach in the Bachelor and Master programs, as well as participate in the doctoral training. In addition, individual tutoring and PhD supervision are expected. The successful candidate may be asked to fulfil specific responsibilities in the organisation of the undergraduate and postgraduate study programmes.
Requirements
PhD in History for at least 5 years;
Substantial publication record, including single-authored books and/or articles in peer-reviewed journals in Early Modern History (late 15th-18th centuries);
Proven ability to organise and conduct research projects;
Proven experience in the successful acquiring of research funding;
Experience in teaching at University level.
More Information