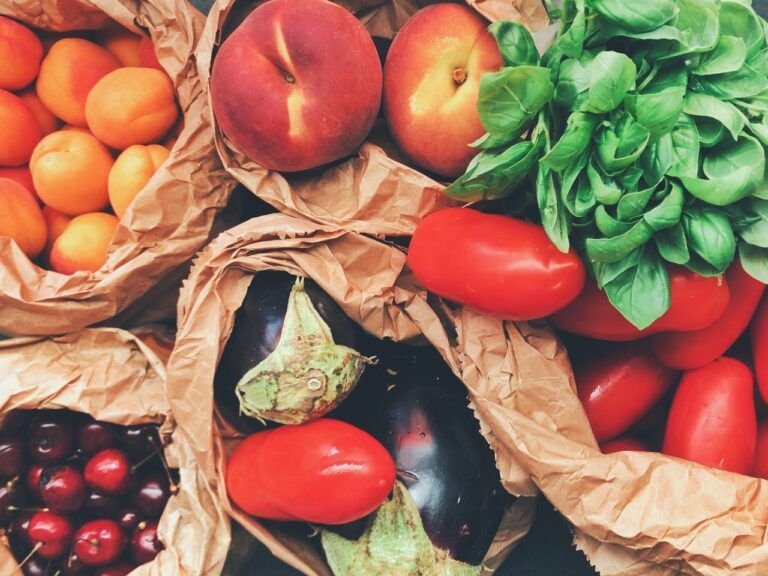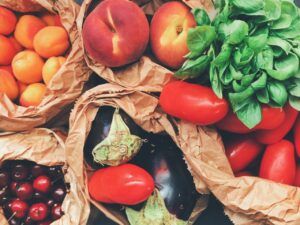 The Council has adopted conclusions on further steps to improve ways of tackling and deterring fraudulent practices in the agro-food chain.
Objectives
In its conclusions the Council recalls that a high level of protection is an overall objective of EU policies concerning health, safety, environmental protection and consumer protection, and recognises that the current EU legal framework on tackling food fraud is adequate.
Cooperation is key
The Council nonetheless emphasises the need for continuous and improved cross-sectorial cooperation to fight against food fraud. This cooperation should include not only food and feed control authorities, but also authorities involved in the fight against financial crime and tax, customs, police, prosecution and other law enforcement authorities.
Resources and information
In relation to this, the Council calls upon the Commission and member states to allocate adequate resources to ensure effective implementation of existing EU legislation by improving the shared understanding of the criteria determining food fraud.
The Council also stresses the need to promote awareness-raising among consumers and to continue to broaden training on countering food-fraud.
More information