EYE2023, the fifth edition of the event, will take place on 9 and 10 June and will feature both in-person and hybrid activities in Strasbourg.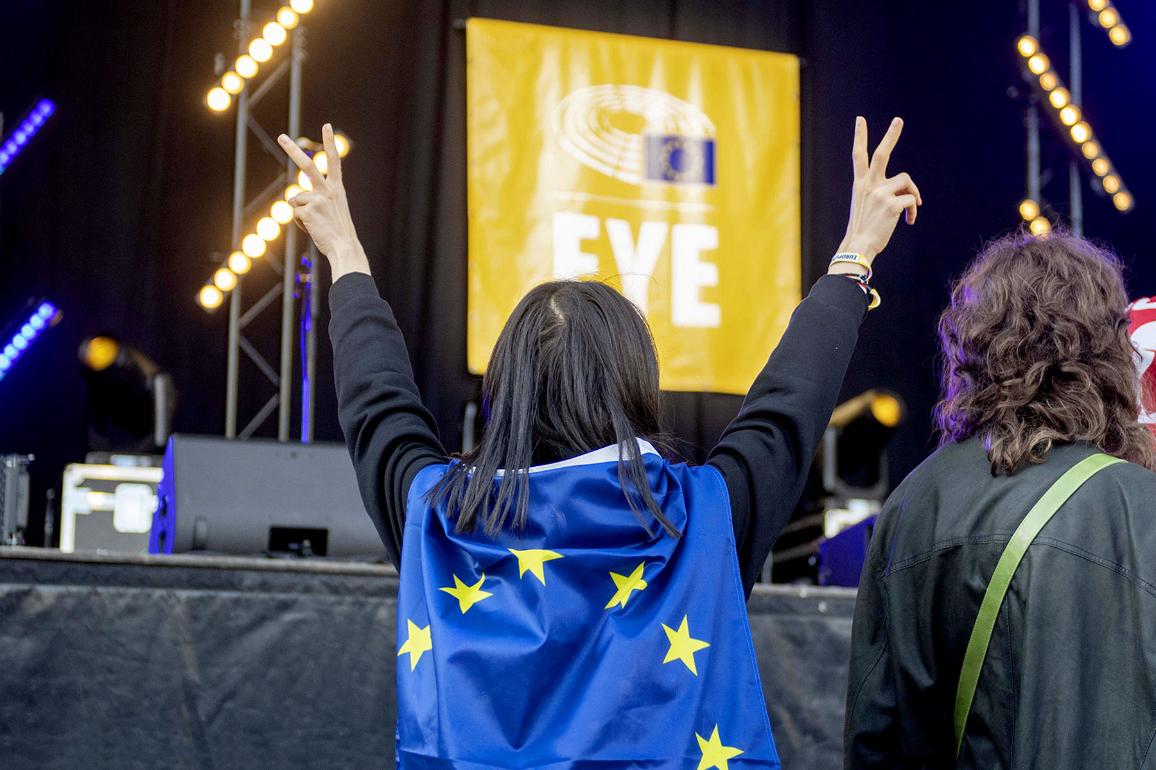 All young people who are between 16 and 30 years old can take part, individually or as part of a group.
Participation in the EYE is free of charge but participants need to arrange and cover their own travel and accommodation in Strasbourg.
Registrations will be accepted on a first come, first served basis, taking into account geographical, gender, age balance and availability of space.
ARE YOU COMING TO STRASBOURG?
Check out the practical details.
The EYE strives to ensure that the event is inclusive and accessible to all attendees, including those with disabilities. If you or someone you know requires any special assistance in order to fully participate in the event, please do not hesitate to contact our helpline. The EYE team will try to accommodate your needs and make the necessary arrangements.
TAKE PART ONLINE!
Alongside in-person activities, EYE2023 will feature exciting hybrid activities on the EYE platform.
From the comfort of your own home and from all over Europe, you will be able to participate in the activities taking place in the Hemicycle of the European Parliament, catch up on sessions you missed by re-watching them, and meet other online participants.
More information on how to take part online will be available in spring.
DEADLINE
The deadline for registration is 24 February at 23:59 CET – don't leave it until the last minute! Registrations are accepted on a first-come, first-served basis.