European Cybersecurity Month (ECSM), the EU's annual cybersecurity advocacy campaign will kick off on 1 October 2021.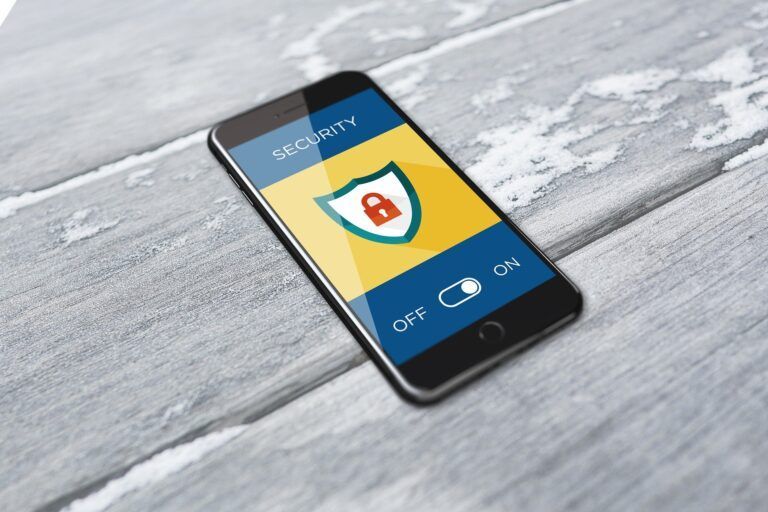 If you would like to propose online or physical awareness raising cybersecurity events for the 2021 official European Cybersecurity Month 2021: Get Involved and Register Your Event here.
Register your event
The official website of the ECSM campaign (cybersecuritymonth.eu) is an open platform that allows users to submit their event proposals about cybersecurity directly online.  All interested parties can share events on the ECSM website (just click the link 'Register activity' and fill out the form). Accepted proposals by the national campaign coordinators will be listed as ECSM activities on the website's dedicated page.
People can also participate to the month long initiative by joining the cybersecurity awareness campaign on Twitter @CyberSecMonth by using hashtags #CyberSecMonth and #ThinkB4UClick.
'Think Before U Click!'
This year's ECSM organisers are bringing together Europeans to join forces under the motto 'Think Before U Click' to unite against cyber threats. The annual cybersecurity awareness campaign is coordinated by the European Union Agency for Cybersecurity (ENISA) and is supported by the European Commission, Europol, the European Central Bank, EU Member States, European Free Trade Association (EFTA) countries and more than 300 partners from the public and private sector.
The ECSM will address security issues surrounding the digitalisation of everyday life, accelerated by the COVID-19 pandemic by presenting two cybersecurity themes to help EU citizens recognise and prepare for cyber threats. The first theme centres around 'Being Cyber Secure From Home' by providing tips on how one can remain cyber secure when doing online transactions, communicating, working or studying online from home. The second theme provides 'First Aid' guidelines of what to do in the case of a cyberattack.
Background
The European Cybersecurity Month was first launched in 2012. The campaign is now part of the actions designed to implement the provisions of the EU Cybersecurity Act on awareness raising and education. The Act mandates the EU Agency for Cybersecurity (ENISA) to organise regular outreach campaigns in cooperation with Member States, and EU Institutions, bodies, offices and other agencies. The ECSM is one of the areas in which ENISA assists Member States in their efforts to raise cybersecurity awareness and promote cybersecurity education across the Union.
More information