The Council decided to amend its yearly budget to provide €668 million in disaster relief aid to Germany, Belgium, Spain, the Netherlands, Luxembourg, Greece and Austria. The money will be used to repair damage inflicted by the major natural disasters that hit these seven member states in 2021.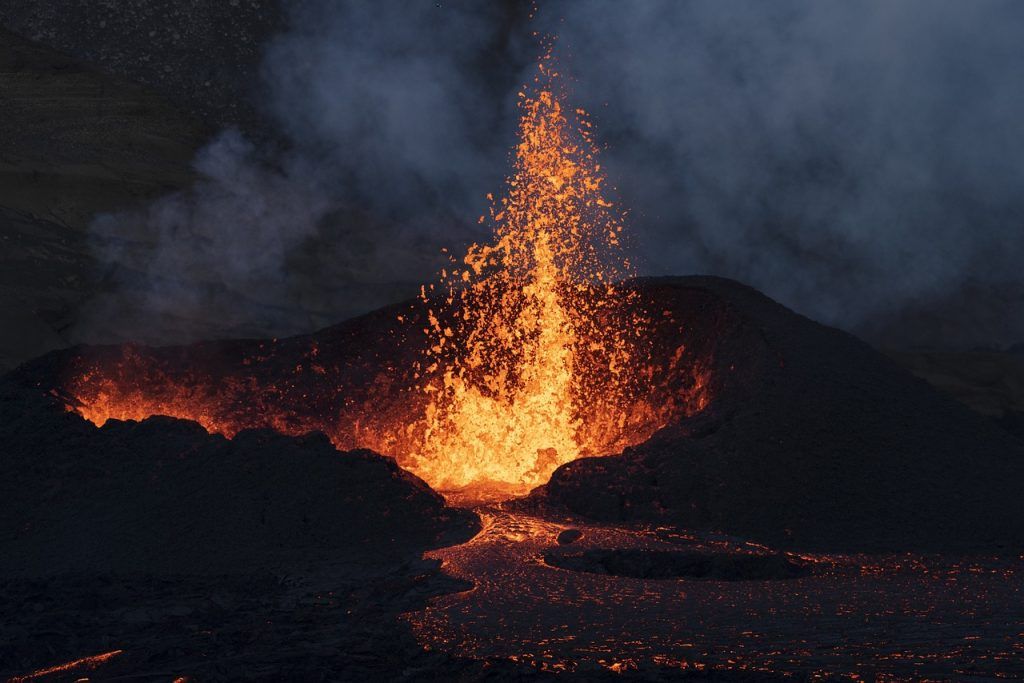 In practice this means that the EU transfers money from the solidarity and emergency aid reserve in its budget to the so-called EU solidarity fund operational budget line, from where it can be paid to member states which were struck by natural disasters and which apply for financial assistance from this fund. The solidarity fund is designed to provide financial assistance in the event of a major disaster in a member state or a country holding accession negotiations with the EU.
The aid will be distributed as follows:
€612.6 million for Germany following the floods in the North Rhine-Westphalia and Rhineland-Palatinate regions of July 2021, in the course of which 196 people died;
€87.7 million for Belgium after the floods of summer 2021 which caused damage to hundreds of thousands of households;
€9.5 million for Spain following to the eruption of the volcano Cumbre Vieja in La Palma, Las Canarias, in September 2021 which created massive damage on the island;
€4.7 million for the Netherlands due to the floods of July 2021 which caused severe damage;
€1.8 million for Luxembourg which in summer 2021 registered a 100-year flood at ten gauging stations and measured the highest water levels at fifteen gauging stations since the beginning of recording;
€1.4 million for Greece after the earthquake of 6 ML magnitude southeast of Heraklion, Crete, in September 2021 which killed one person, injured 36 and created substantial damages;
€798.000 for Austria following the floods of July 2021 in Salzburg and Tyrol where the population and the economy was severely affected.
In parallel, the Council also endorsed amendments to the 2022 EU budget in order to enter the necessary appropriations, both in commitments and payments.
The financial aid will be paid out once both proposals have been adopted by the European Parliament and the Council.
More information: European Council – Press Release