In its regular package of infringement decisions, the European Commission pursues legal action against Member States for failing to comply with their obligations under EU law. These decisions, covering various sectors and EU policy areas, aim to ensure the proper application of EU law for the benefit of citizens and businesses.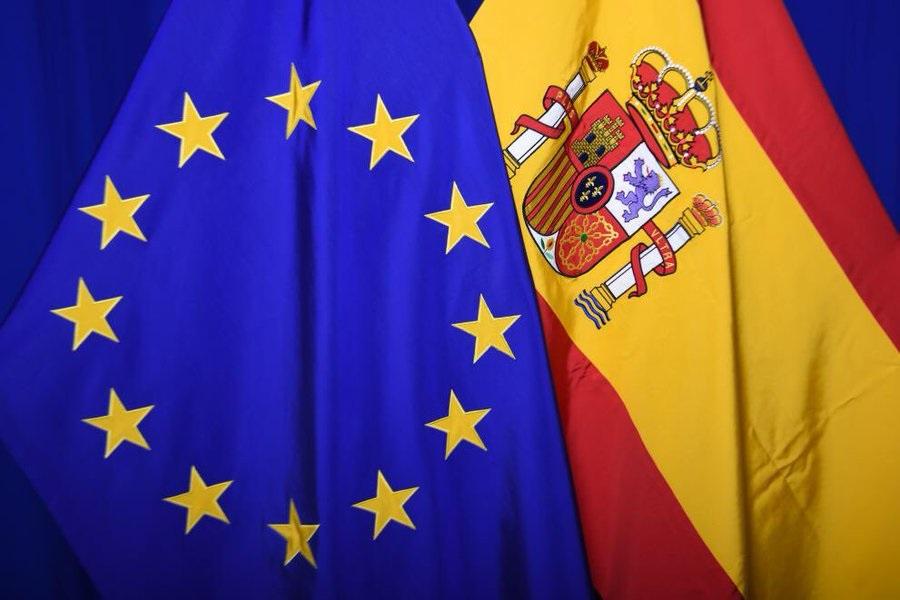 The main decisions adopted by the Commission in relation to infringement proceedings in Spain are presented below.
Services: Commission calls on CYPRUS, SPAIN and SLOVENIA to tackle restrictions to construction and real estate services
The European Commission decided to open an infringement procedure by sending a letter of formal notice to Spain (INFR(2023)4009) for failing to respect EU rules on services and professional qualifications as regards the construction sector. This concerns restrictions on companies carrying out gas installations, electricity or air conditioning works wishing to sub-contract certain competences. The Commission also decided to send a reasoned opinion to Cyprus (INFR(2022)2170) for incorrect transposition of the Services Directive due to restrictions defining who can own shares in real estate intermediation companies. Finally, the Commission decided to send a reasoned opinion to Slovenia (INFR(2022)4119)  for failing to address issues regarding tariffs fixed by law for real estate agencies, also in breach of the Services Directive and of Treaty rules. The Commission actions follow the priorities announced in the Communication 'Single Market at 30′ to further improve the functioning of the EU single market. In particular, priority is set on enforcing existing single market rules and removing Member State-level barriers in industrial ecosystems with the greatest economic integration potential, including construction and business services. Cyprus, Spain, and Slovenia now have two months to respond to the arguments raised by the Commission, otherwise the Commission may decide to send a reasoned opinion to Spain or refer Cyprus and Slovenia to the Court of Justice of the European Union.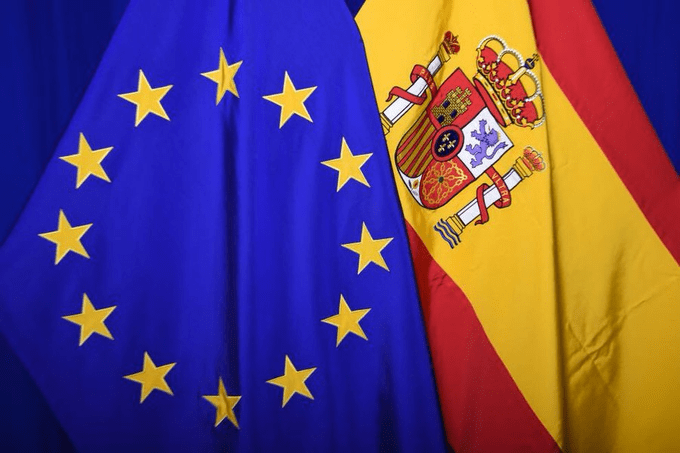 Taxation: Commission urges BELGIUM, GREECE, SPAIN, CYPRUS, POLAND and PORTUGAL to complete the transposition of tax transparency rules into national law and closes the infringement against SLOVENIA for lacking transposition of the same Directive
Today, the European Commission decided to send a reasoned opinion to Belgium (INFR(2023)0003), Greece (INFR(2023)0014), Spain (INFR(2023)0016), Cyprus (INFR(2023)0006), Poland (INFR(2023)0031) and Portugal (INFR(2023)0033) for failure to communicate the national measures implementing Council Directive (EU) 2021/514 of 22 March 2021 (DAC7) amending Directive 2011/16/EU on administrative cooperation in the field of taxation. Under DAC7, digital platforms such as websites and mobile apps, which allow taxpayers to sell goods, offer online and offline personal services, or rent out immovable property or means of transport, have to report those taxpayers and their economic activities. This information will help tax authorities prevent tax evasion or misreporting by using digital platforms. The deadline for the communication of the national transposing measures was 31 December 2022. Belgium, Greece, Spain, Cyprus, Poland and Portugal have two months to reply and take the necessary measures. In the absence of a full communication of all national implementing measures, the Commission may decide to refer the case to the Court of Justice of the European Union.
More information: European Commission