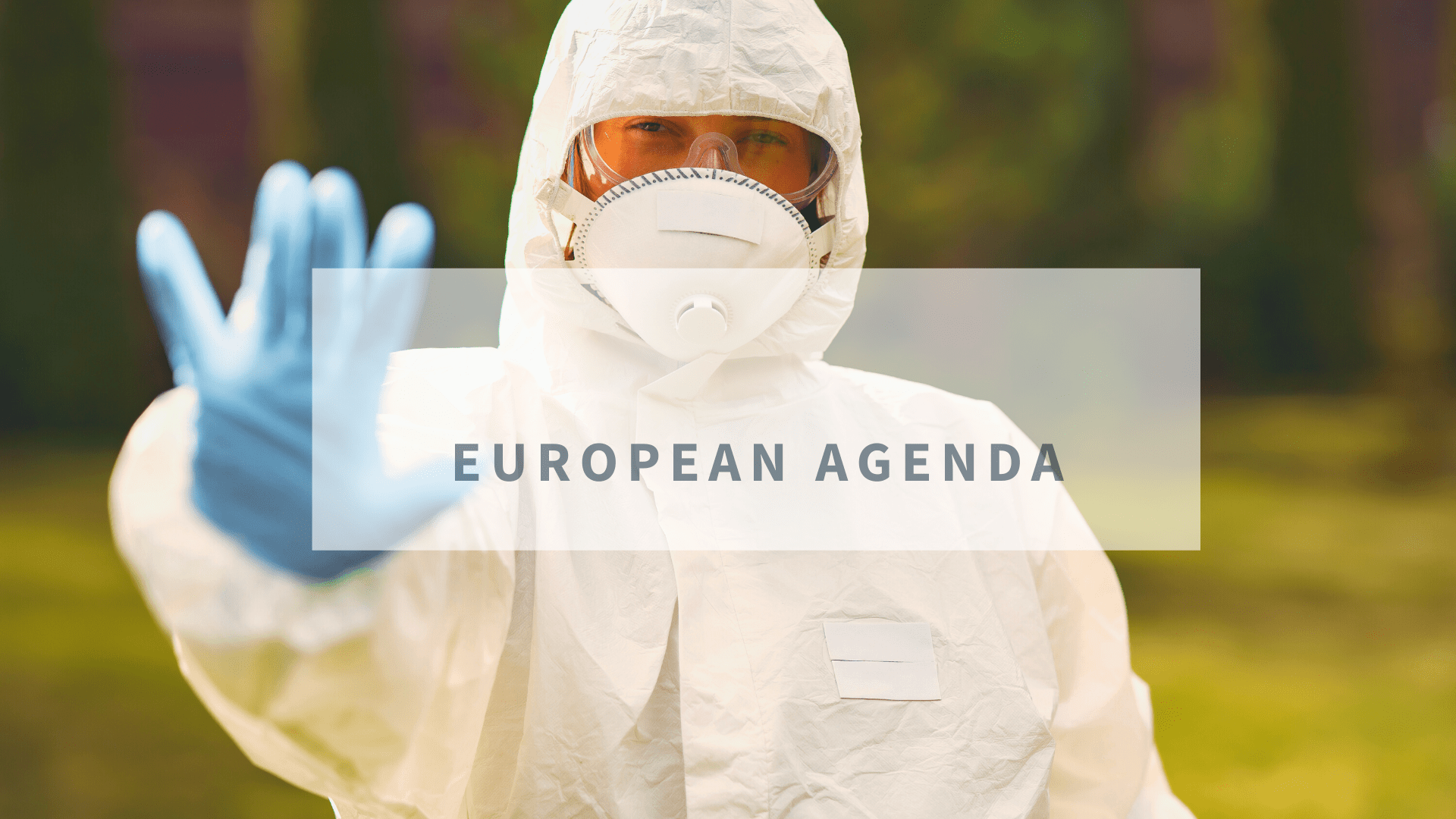 ---
10 February, European Parliament:
COVID-19 vaccination: MEPs call for EU and global solidarity
The EU must continue its concerted effort to fight the pandemic and take urgent measures to accelerate vaccine production. In the debate held on February 10, MEPs assessed the present situation of COVID-19 vaccination together with the Portuguese EU Presidency and Commission President Ursula von der Leyen.
Many members emphasised that the EU had made the right key decisions, especially on the collective European approach to vaccination and on standing up for its citizens' rights by putting safety first and enforcing EU liability rules.
President von der Leyen defended the EU's choice to order vaccines collectively, the need for global solidarity and the decision not to take any shortcuts on the safety and efficiency of vaccines. Lessons must be drawn from past mistakes, she acknowledged, as "we are still not where we want to be in the fight against the virus".
More information
---
04 February, European Parliament:
MEPs want to ensure developing countries' access to vaccines
COVID-19 vaccines should be produced also in developing countries to overcome the pandemic, development MEPs told Commissioner Urpilainen on February 4.
"Distributing vaccines globally is our exit strategy from the pandemic," International Partnership Commissioner Jutta Urpilainen told the Development Committee, adding that the Commission will coordinate a "common EU vaccine sharing mechanism", in which EU countries can donate part of their vaccines through the COVAX program, especially when vaccine production is scaled up.
Vaccine manufacturing in developing countries
Welcoming EU's involvement in the COVAX assistance program and its focus on distributing vaccines to developing countries in need, several MEPs nevertheless questioned the strategy of vaccine sharing, pointing to current shortage of vaccine doses in the EU itself.
Some speakers pressed for suspending vaccine patents as a way out: the EU must allow developing countries to produce their own inexpensive vaccinations instead of relying on EU charity, they said.
More information