Each year EUROCONTROL, the European Organisation for the Safety of Air Navigation, offers more than 100 young people the opportunity to learn from their experts and to work in the many EUROCONTROL fields of expertise: operational, business, human resources, communications, etc.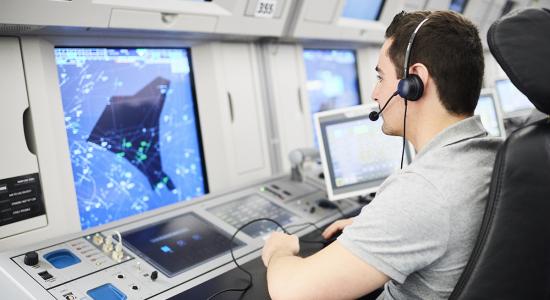 EUROCONTROL is an intergovernmental organisation with 41 Member and 2 Comprehensive Agreement States and works to achieve safe and seamless air traffic management across Europe.
EUROCONTROL headquarters is in Brussels, Belgium and the organisation has offices in Maastricht, Netherlands; Brétigny, France and in Luxembourg.
Eligible applicants
need to have a nationality of one of the EUROCONTROL or ECAC Member States;
be a higher education student, PhD student or a young graduate (in that case, the traineeship should start within 12 months of completion of your latest studies);
be of age under the law in force in the State of your primary nationality on the start date of the traineeship;
have an excellent command of English and/or French (written and verbal), additional language knowledge is a great asset (for traineeships in Maastricht only English is required);
be unemployed.
Conditions
traineeships range from 3 to 12 months;
trainees receive a flat-rate allowance of €900 per month;
travel expenses, as well as visa costs incurred by non-EU nationals, are reimbursed;
there is a mentoring system which guarantees supervision and coaching by one of the experts.
Dead line
15 November 2022
For more information