The new joint call Spain-Canada in EUREKA for the submission of Technology Cooperation Proposals is now open.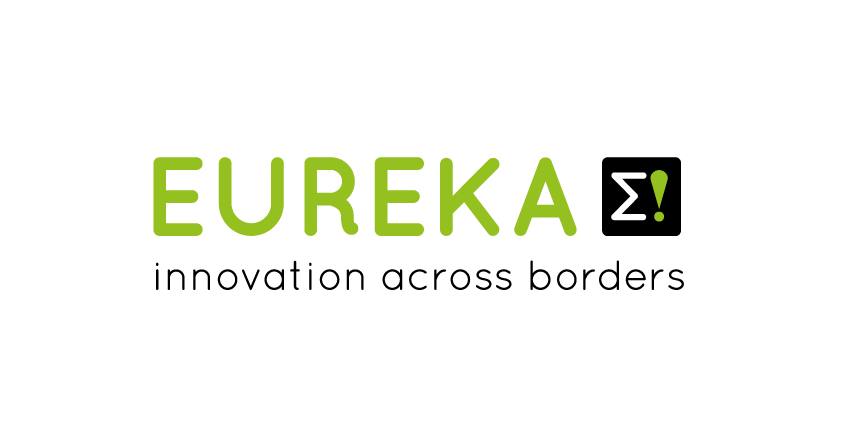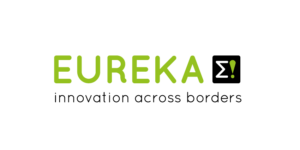 The National Research Council Canada Industrial Research Assistance Program (NRC IRAP) and the Centre for Industrial Technological Development, EPE (CDTI), national funding authorities for Canada and Spain respectively, are announcing this call for collaborative research and development (R&D) proposals, aiming to deliver close-to-market innovative products, processes and services in any technological and market area with a civilian purpose.
Special focus
Although this call invites proposals in ALL thematic areas or application domains, special attention is given to the following domains:
Electronics, Information and Communication Technologies
Industrial Manufacturing, Machinery, Materials and Transport
Agri-food Technologies
Biotechnologies, Medical Devices
Environment, Energy, Marine Technologies
Application process
Application processes and evaluations will be performed independently by each national funding authority in accordance with their national and institutional laws and regulations. Once each national funding authority has evaluated the submitted applications, a final joint project selection will be performed.
Consortia will have to submit their applications into the Eureka platform and additionally each applicant must submit all required documents to their respective national funding authority and meet its due diligence process requirements.  They are invited to contact their national funding authority before submitting the documents; see Contacts below.
All partners must complete the Eureka project application form online.
Dead line
The deadline for submitting proposals is 1 June and decisions on seals and funding are estimated for the last quarter of 2020.
More information
Spain and Canada call for projects text
Project submission platform guidelines.pdf