This call, focused on developing and consolidating a common European programme in the field of nuclear materials, belongs to the EURATOM sub-programme of the Horizon 2020 Programme.
Advanced materials are the very basis of the technological development and industrial innovation. In domain of the nuclear materials, qualification of existing materials for the conditions of nuclear installations, their further improvement as well as development of new materials plays a crucial role in assuring the highest safety standards for these installations. Whether it is long-term operation of the existing NPP fleet, design of innovative nuclear systems, proper radioactive waste management, further improvement in radiation protection or other possible applications of the radioactive matter – the way forward always includes the materials science aspect.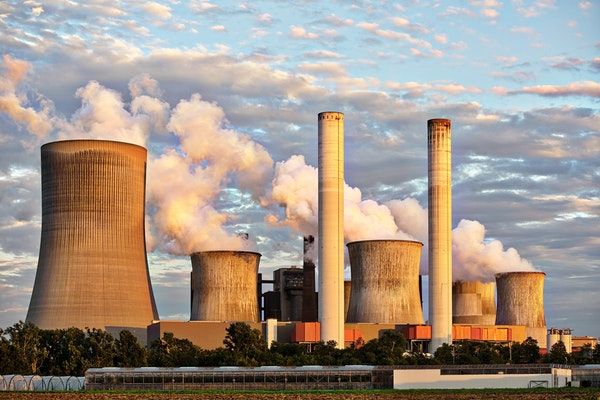 Objective
This action should explore the possibility of establishing in the future a joint European programme in area of nuclear materials and nuclear fuels. Readiness of the Member States for the joint European effort has to be analysed. Complementarity of research effort for current and future innovative nuclear systems has to be assured. The Strategic Research Agenda (SRA) for nuclear materials and nuclear fuels covering short-to-medium term period, i.e. for the period up to 15-20 years, has to be one of the project's deliverables. The SRA should take into account different scenarios of long-term operation of the current fleet of the reactors as well as possible scenarios of deploying advanced nuclear systems in Europe. Research on fission reactor materials, including cladding, core structures, pressure vessels, coolant interactions with materials, moderator and control components as well as on innovative nuclear fuels should be included in the SRA. The SRA has to include recommendations regarding standardisation within the EU of the testing procedures, their handling, approach to the relevant design codes. The availability of the respective infrastructure necessary to perform successfully the R&D activities should be analysed. Relation with fusion materials has to be clearly presented. Knowledge management plan relevant for domain, including data management plan, has to be introduced.
The identified research areas could also serve as a basis for further actions supported by other priorities of EU Horizon 2020 programme and its successor, relevant for industrial technologies, to maximise synergies and impact.
In essence, this action should help further consolidate EU Member States' research programmes and the Euratom effort in domain of nuclear materials. Such joint approach should help to European players to remain at the forefront of the nuclear materials R&D assuring, on the one hand, highest safety standards of nuclear installations in Europe, and, on the other hand, improving competitiveness of Europe at the world scale in this dynamic technology domain.
Deadline
25th of September of 2019
More information
Funding & tenders: call for proposals