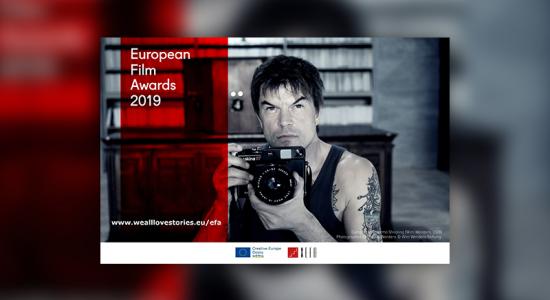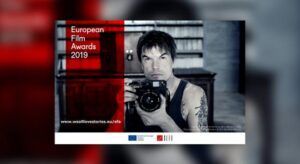 Love European films? Ever dreamed about attending a glamorous awards ceremony?
Test your knowledge and join the competition! Yo can win a trip to the European Film Awards in Berlin in December 2019, travel and accommodation included.
Who can participate
Any permanent resident of the EU is eligible to participate, as well as permanent residents of countries that had formally signed an agreement to participate in the Creative Europe MEDIA programme not later than 31 December 2017 (Iceland, Norway, Albania, Bosnia and Herzegovina, the Former Yugoslav Republic of Macedonia, Montenegro, Republic of Serbia, Georgia, Moldova, Ukraine and Tunisia);
Participants must be at least 18 years old (on 1 October 2019);
They must be free between 6th and 8th December 2019, the dates on which the winners will be travelling to Berlin.
How to participate
Answer the quiz to test your EU films knowledge;
For every correct answer entrants get one point, they will earn an extra point if they follow @MEDIAprogEU on Twitter and/or @CreativeEuropeEU on Facebook (maximum one point). If they do, they should make sure to mention their social media account in the contact form.
Entrants may submit up to three entries, but can only win once.
Prizes
Return ticket to Berlin, Germany, for 8 winners from any of the above countries and two nights accommodation arranged by the organisers.
Winners will participate to activities and special events including a Welcome Dinner and an exclusive Film Gala in presence of world-famous director Werner Herzog.
They will also receive a personal invitation to the 32nd EUROPEAN FILM AWARDS Ceremony, followed by a rocking after show party.
The winners will be announced by 11 November 2019.
Deadline
3 November 2019.
More information
Creative Europe MEdia