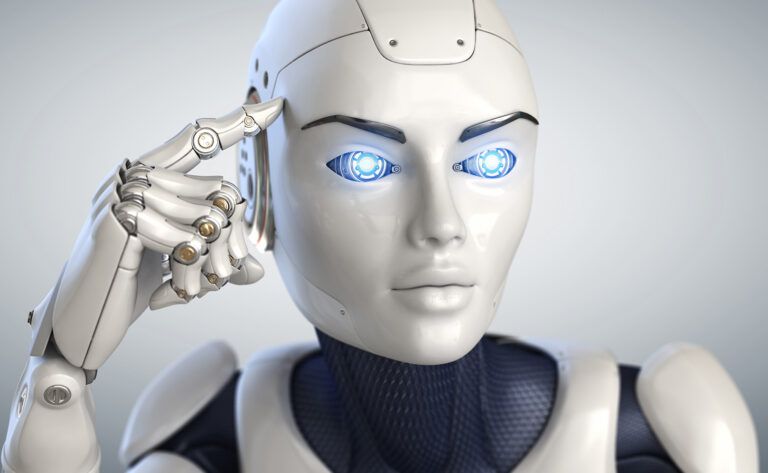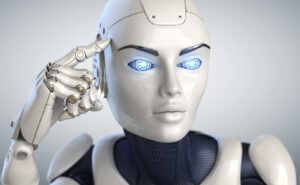 The EU is set to invest billions in high-performance computing, artificial intelligence, cybersecurity and digital skills after MEPs approved funding for these projects for 2012-27.
The Digital Europe Programme is a new €9.2 billion funding programme whose goal is to ensure that all Europeans have the skills and the infrastructure needed to meet a full range of digital challenges.
It is part of a strategy to further develop the digital single market, which could help to create four million jobs and boost the EU's economy with €415 billion every year while increasing the EU's international competitiveness.
A part of the budget  would be allocated to encourage small and medium-sized enterprises and public administrations to use technology more often and better, while other parts will cover strategically important fields such as supercomputers, artificial intelligence and cybersecurity.
EU funding for key digital technologies:
€2.7 billion for supercomputing

€2.5 billion for artificial intelligence

€2 billion for cybersecurity

€700 million for digital skills

€1.3 billion for ensuring the wide use of digital technologies