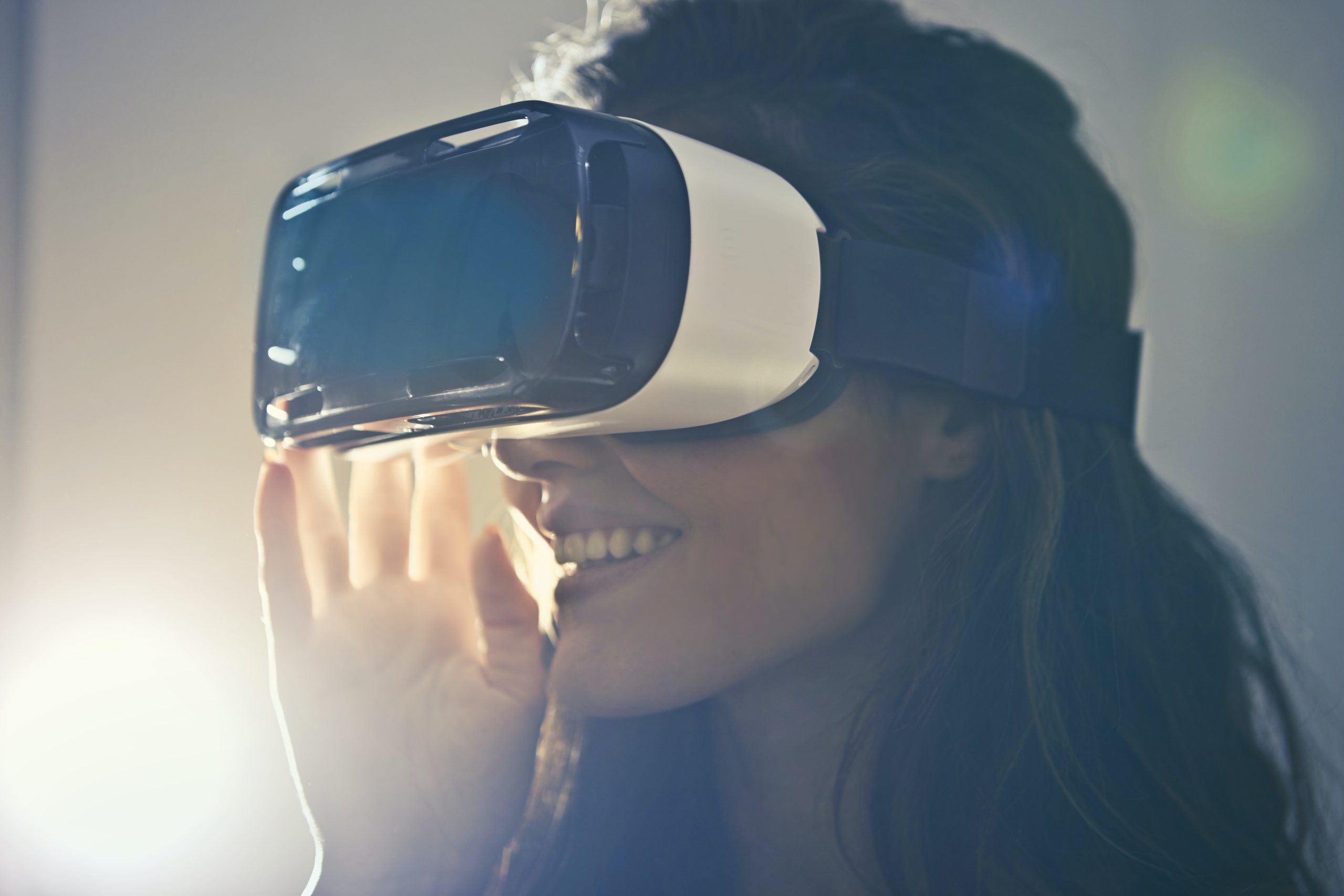 New technologies can bring the sense of touch to virtual reality and create a more immersive experience.
Although virtual reality (VR) is often associated with gaming and the metaverse, it can have a huge impact on a variety of industries. For example, surgeons can use it to perform complex surgical techniques and even perform operations remotely.
Virtual reality can help people deal with phobias and support people with disabilities. Innovators use virtual reality to develop potentially revolutionary products, and engineers use it to test the safety of those products.
However, to reach its full potential, VR cannot be solely a visual experience; it must be immersive, which means that all senses, including touch, must be incorporated.
"Being able to mimic the characteristics of natural tactile feedback would substantially increase the quality of the immersive virtual reality experiences used locally or remotely," says Thierry Keller, a neuro engineer at Tecnalia Research & Innovation.
With the support of the EU-funded TACTILITY project, Tecnalia is helping develop new technology that could add a sense of touch to the VR experience.
The right touch
At the heart of the project are two innovative solutions: an electronic skin that is worn on a prosthetic hand and a glove that can provide tactile feedback to the user. "Our ultimate goal is to create a technology that is able to not only perform the functions of a hand but, more importantly, also feel like a hand," explains Keller.
By including an array of electrode pads, the TACTILITY glove looks to enable electrical stimulation for closed-loop tactile interaction within virtual environments. "We not only want the user to be able to push a virtual button, we want them to have the sensation of pushing the button," adds Keller. "If the user wants to pet a virtual cat, we want them to not only see the act of petting the cat, but also actually feel the cat."
There's nothing virtual about these challenges
Of course, getting to this point is a long and tedious process, and one full of many unexpected challenges. One challenge researchers faced was designing a glove capable of accommodating different hand and finger sizes. "To work, the electrode pads must have skin contact with all points of one's hand," remarks Keller. "This means having a properly fitting glove is absolutely essential."
Researchers also quickly discovered the importance of calibrating the solution's different electro-tactile pads. "A good calibration of the 30 to 60 pads is crucial for a precise tactile experience," notes Keller. "As a result, we invested a lot in developing procedures that can correctly calibrate the glove in less than three minutes."
A surprisingly real experience
Following multiple iterations, designs and tests, the project ultimately succeeded at advancing the state of the art in virtual tactile capability. For instance, the TACTILITY glove surface is capable of feeling soft and rough surfaces. "In one demonstration, our solution gave the user a close-to-real-world experience of feeling cold rain falling onto their hands," says Keller.
The glove can also provide users with a sensation of having to lightly or firmly push a virtual button. "The pressure feedback of a virtual button or spring is very natural and surprising to experience," concludes Keller. "Such new experiences open the door to many innovative VR applications across many application domains."
More information