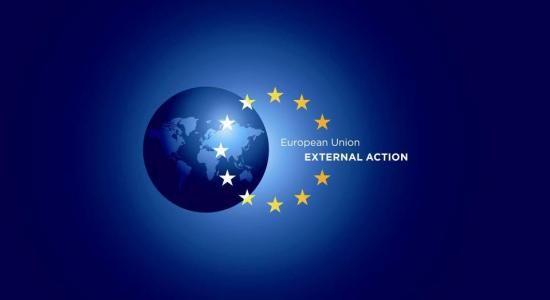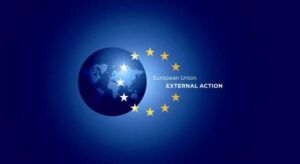 The European External Action Service (EEAS) is the European Union's diplomatic service. It helps the EU's foreign affairs chief, the High Representative for Foreign Affairs and Security Policy, to carry out the Union's Common Foreign and Security Policy. Traineeship opportunities in EU Delegations around the world are offered to students, young graduates and trainee civil servants.
Conditions
the duration of a traineeship ranges from 1 month (3 months for trainee civil servants) to 6 months;
except for the unfunded student traineeships, the trainees receive at least 25% of the Local Agent Group I salary.
How to apply
The selection process is managed at Delegation's level and when publishing a call for expression of interest, Delegations may add specific requirements relevant to the offered position.
Dead line
31 July 2019
More information
About the eligibility criteria and the selection process here.