The EU's defence tools —Capability Development Plan (CDP), Coordinated Annual Review on Defence (CARD), Permanent Structured Cooperation (PESCO), European Defence Fund (EDF) —will only have the desired effect on enhancing the coherence of Europe's defence landscape and boosting European defence cooperation if they are fully embedded and used by Member States in their national defence planning.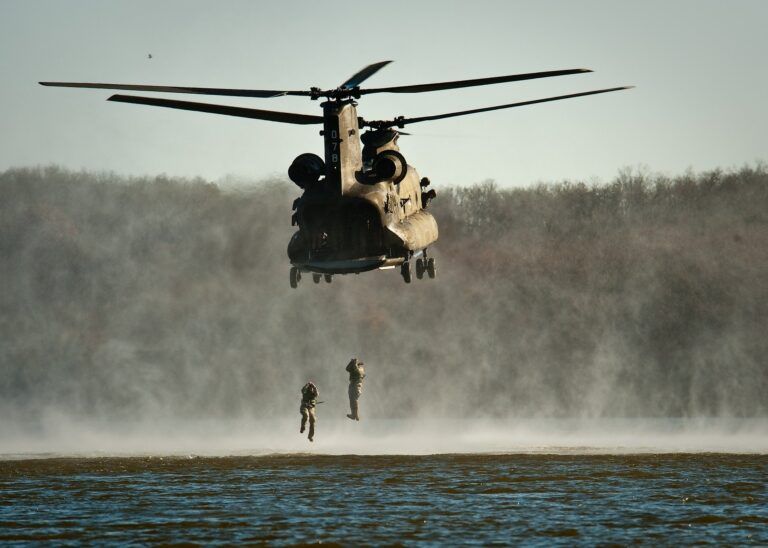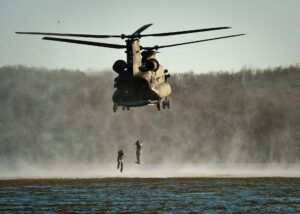 Objectives
The objective of the seminar co-organised by EDA and the Croatian EU Presidency, which took place in the Agency's premises, was to exchange views among government representatives on how to practically embed the EU defence initiatives into national defence planning processes and thereby maximise their benefits in support of Member States' efforts. It was the first time senior national defence planners met to discuss the conceptual and practical implications of the new EU defence initiatives on national defence planning processes and practices.
In his opening statement, EDA's acting Chief Executive Olli Ruutu said the implementation process of the initiatives was now at a key moment. "CARD is more than halfway through its first full cycle with a final report to be presented to Defence Ministers in November this year. PESCO is moving ahead with the third batch of projects approved and a strategic review also scheduled  towards the end of this year. Preparations for the EDF are entering a decisive phase. Hence, this is the right moment for a check-up of what has been achieved so far and to listen to Member States' views in order to maximise the benefits for them. Member States' ownership through embedding the EU defence tools into their national defence planning processes is crucial for their success", stated Mr Ruutu.
Representing the Croatian EU Presidency, Dunja Bujan, the acting Defence Policy Director at the Croatian Ministry of Defence, stressed the need to increase the coherence between the EU defence initiatives and national defence planning.
Panel discussions
The keynote speeches were followed by two panel discussions. The first featured Major General Eric Charpentier (France's National Capability Director), Rear Admiral Juha Vauhkonen (Finland's military representative to EU/NATO), Lieutenant General Jaromir Zuna (Czech First Deputy Chief of General Staff) and Colonel Jorge Farre (Head of EU Department in Spain's MoD). It mainly focused on the questions of whether the initiatives have already impacted national defence planning and to what extent the wider EU perspective is being taken into account in Member States' decision-making.
The second panel looked at practical steps towards improving the implementation and usage of the tools in national processes. This panel was composed by Major General Jorge Côrte-Real Andrade (National R&T Director and Deputy Director of the Directorate-general of National Defence Resources at the Portuguese MoD),  Brigadier General Ludy Schmidt (Deputy Capability Director at the Dutch Ministry of Defence) and Colonel Markus Kohlweg (Head of Unit, Multinational Defence Planning, at the Austrian MoD).
More information