The Commission has proposed an EU budget of €168.3 billion for 2020 for a more competitive European economy, and for solidarity and security in the EU and beyond.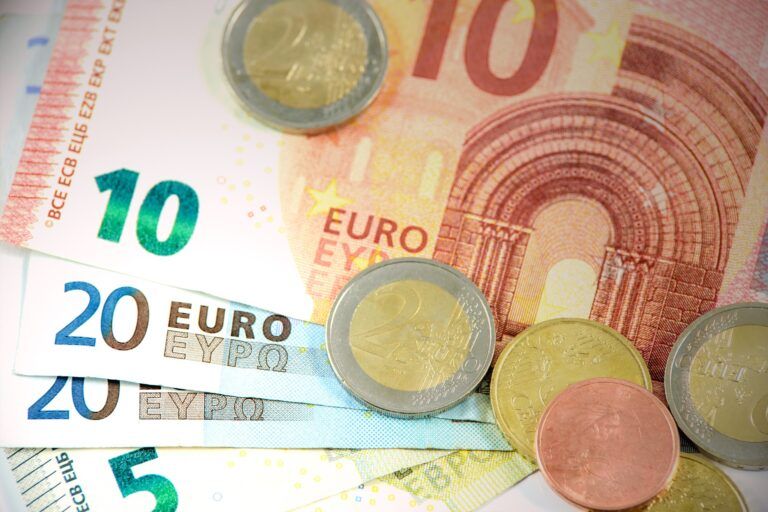 This budget is the seventh and last one under the current 2014-2020 long-term EU budget and operates within the limitations set therein. It is designed to optimise funding for existing programmes as well as new initiatives and to boost the European added value in line with the Juncker Commission's priorities.
As per the Commission proposal, the money under the 2020 budget will go to the following priority areas: competitive economy and young people; and strengthening security and solidarity in the EU, climate change and beyond.
21% of the overall proposed budget for 2020 will go to tackle climate change. This aligns with the ambitious target of spending 20% of EU's current long-term budget on activities that address climate change.
A budget enabling results
Making sure that every euro from the EU budget creates an added value for the EU citizens is a key priority for the Commission. This is also a key objective of the Commission proposal for EU's next long term budget for the period 2021–2027.
Together with the draft budget, the Commission has today published a performance overview for each of the programmes financed by the EU budget. It shows that the EU budget is delivering concrete results for the people in the EU and beyond.
Background

The draft 2020 EU budget includes two amounts for each programme to be financed – commitments and payments. "Commitments" refers to the funding that can be agreed in contracts in a given year; "payments" to the money actually paid out. The proposed 2020 EU budget amounts to €168.3 billion in commitments (+1.3% compared to 2019) and €153.7 billion in payments (+3.5% compared to 2019).
The EU budget is primarily an investment budget. Amounting to roughly 1% of EU GNI, and representing around 2% of all EU public spending, it aims to complement national budgets and implement priorities which all EU members have agreed upon.
The 2020 EU budget is the last budget under EU's current multiannual financial framework running between 2014 and 2020. The proposal is based on the assumption that the UK will participate fully in the implementation and financing of the 2020 EU budget as if it were a Member State.
The Commission published its proposals for the EU's next long-term EU budget – which runs between 2021 and 2027 – in the spring of 2018. The 2020 budget and the long-term budget will be negotiated in parallel between the Member States and the newly elected European Parliament.
More Information
Access to the full news
Draft EU budget 2020 – Questions and Answers
Draft EU budget 2020 documents
Programmes' Performance Overview (2018)
Factsheet – Draft EU budget 2020
Factsheet – Programmes' Performance Overview
Commission proposal for EU's next long-term budget