At the Our Ocean Conference in Panama, the EU is confirming its strong engagement for international ocean governance by announcing 39 commitments for action for the year 2023.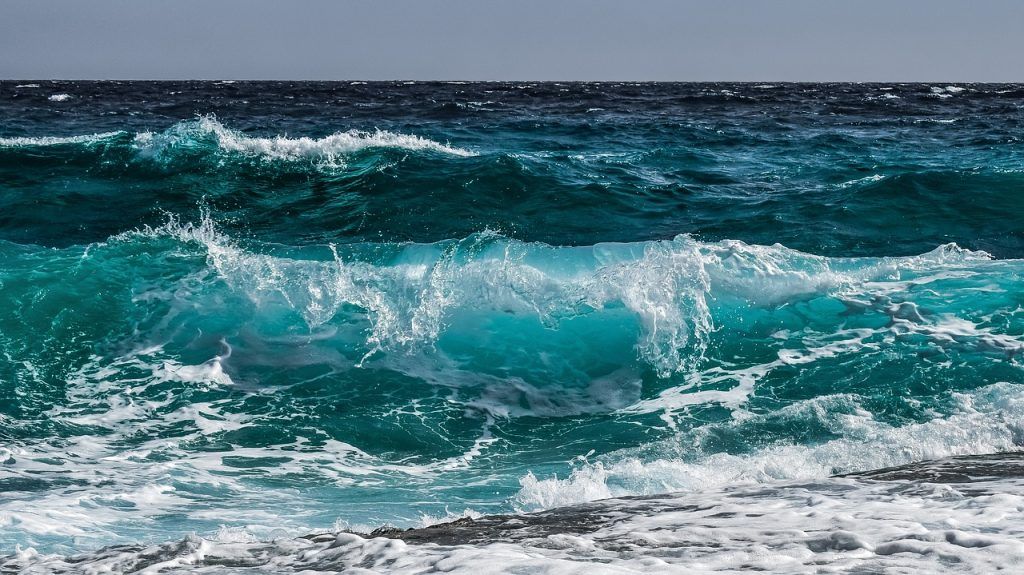 These actions will be funded by €816.5 million. This is one of the biggest amounts ever announced by the EU since the start of the Our Ocean conferences in 2014.
At the Our Ocean Conference, the EU is taking commitments for action covering all themes of this event: Marine Protected Areas (MPAs), marine pollution, climate change, sustainable fisheries, sustainable blue economies, and maritime security. In addition to the commitments, the EU is also today joining the Illegal, Unreported and Unregulated (IUU) Fishing Action Alliance.
New EU commitments for a secure, clean, sustainably managed ocean
The theme of the 2023 edition is 'Our Ocean, Our Connection', which calls for new commitments and joint efforts worldwide in support of a secure, clean and sustainably managed ocean. In support of these objectives, the EU's new commitments announced today include for example:
Around €320 million for ocean research to protect marine biodiversity and address the impacts of climate change on the ocean. For example this will help develop the Digital Twin of the Ocean and implement the All-Atlantic Ocean Research and Innovation Alliance. This will support the objectives of the EU Mission 'Restore our Ocean and Waters by 2030′ which has set ambitious targets by 2030: cleaning marine and fresh waters, restoring degraded ecosystems and habitats, and decarbonising the blue economy.
€12 million to facilitate the access to Copernicus data and products through a Copernicus Regional Centre for Latin America and the Caribbean operated by Panama. This Centre will facilitate timely access to all Copernicus sentinel data for policy implementation, sustainable development and science.
The EU will also renew its satellite constellation with the launch of Sentinel-1C for a value of €250 million euros. Sentinel-1C will be instrumental to continue the real time observation of icebergs and ice melting over the Arctic in order to monitor the effect of climate change.
€126 million to protect biodiversity and fight climate change in Benin, Guyana, and Tanzania.
€24 million during the period 2022-2023 through voluntary contributions under the European Maritime, Fisheries, and Aquaculture Fund (EMFAF) for actions to support Regional Fisheries Management Organisations (RFMOs), Regional Fisheries Bodies (RFBs) and relevant International Agreements in the Atlantic, Pacific, Indian, Arctic and Antarctic Oceans and the Mediterranean and Black Seas. The actions will include support to: scientific research to underpin science-based management decisions; improved monitoring of fishing activities and compliance with RFMOs rules; the fight against IUU fishing; evaluation of RMFOs' status through Performance Reviews; as well as to ensuring the effective participation of developing Coastal States in the RFMOs.
€1 million to the WTO funding mechanism on fisheries subsidies. The objective is to support developing countries, through technical assistance and capacity building for the implementation of the disciplines under the WTO agreement on harmful fisheries subsidies.
More information: European Commission