The Erasmus Student Network (ESN), Europe's biggest student organisation, is looking for a Digital Marketing intern to join their international office in Brussels, Belgium in Spring 2024.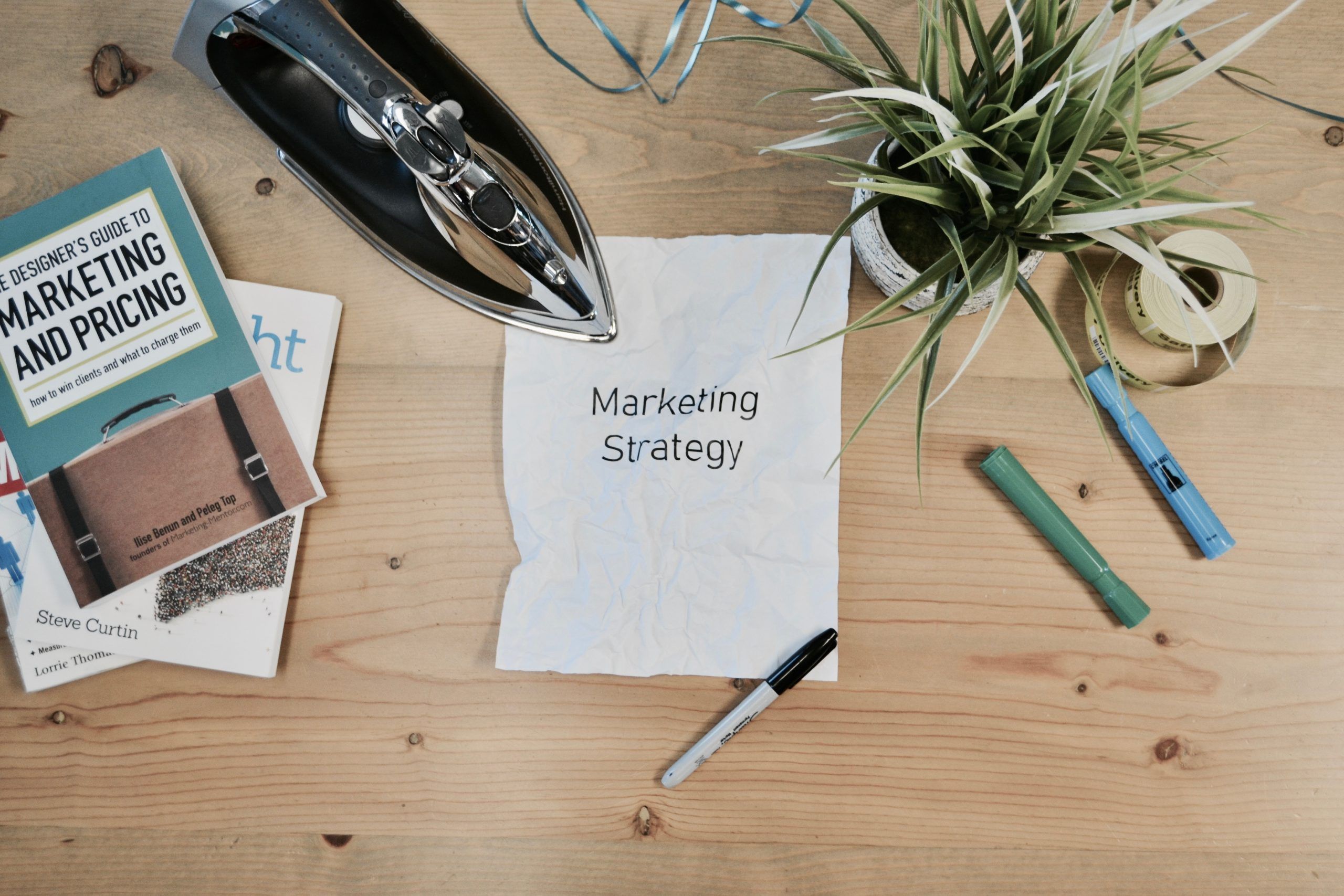 The DigitalCommunication and Media intern will be involved in:
Graphic design for digital and print promotion;
Maintenance of ESN's social media pages, strategic planning, and analytics;
Working with photography and video;
Copywriting and producing news articles for ESN.org;
Contributing to the internal ESN publications, such as the Annual Report.
When
1 March 2024 for 6 months.
Eligible candidate
Must have a background in communication, media, graphic design or similar; fluent in both written and spoken English;
with an Erasmus placement or any Internship Agreement/scholarship, please check the qualification requirements here.
Funding
Up to 450 EUR per month and up to 270 EUR reimbursement for travels to and back from Brussels and transport costs within Brussels and Public Liability and Personal Accident Insurance are covered.
Deadline: 19 November 2023, 23:59 CET.
More information: EURODESK