Ocean energy could provide clean, predictable, indigenous and reliable energy and contribute to the EU's objective of reaching a share of renewables of at least 32% of the EU's gross final consumption by 2030.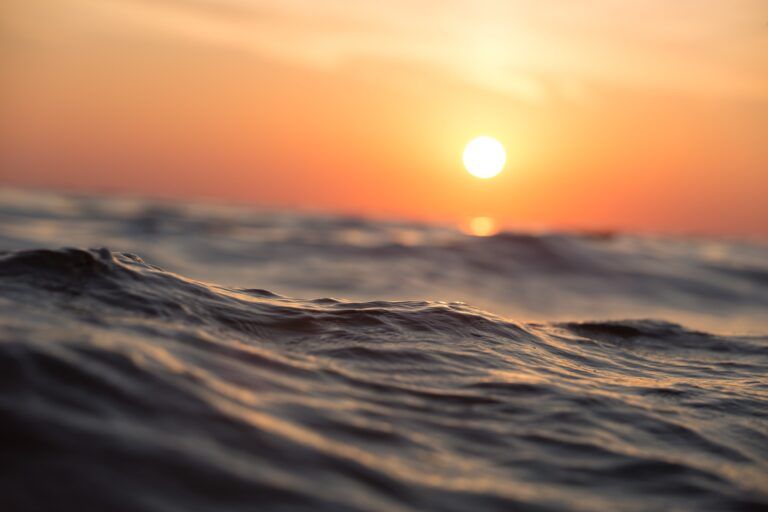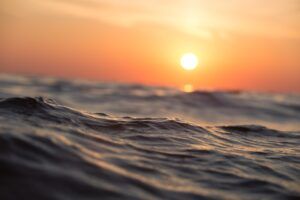 Challenge
The general objectives of this call for proposals are:
To increase the amount of environmental data and improve knowledge on assessing possible impacts of ocean energy devices deployed at sea.
To contribute to reducing uncertainty in modelling potential impacts of future ocean energy devices.
To provide guidance to ocean energy developers and to public competent authorities in charge of licencing and maritime planning.
To inform stakeholders and help feed the public debate.
Scope
The geographic area covered by the action includes the whole of the EU. Activities outside of the EU may be included if relevant to achieving the overall and specific objectives of this call.
It is estimated that proposals requesting a contribution from the EU of between EUR 800,000 and EUR 1,500,000 would allow the objectives of this call for proposals to be addressed appropriately. Nonetheless, this does not preclude submission and selection of proposals requesting other amounts.
Expected impact
Improved environmental information on deployments of ocean energy devices at sea condition in test centres or commercial sites.
Identified and covered gaps in knowledge in the area of consenting and licencing.
Increased exchange of information on environmental status and possible impacts of ocean energy devices between EU Member States consenting authorities.
Increased awareness of and education in environmental monitoring, control and maritime spatial planning.
Increased public awareness, engagement and social acceptance of ocean energy projects.
Development and integration of publicly available recommendations and tools (for decision makers, developers, stakeholders, etc.), which will be used to improve and streamline processes and reduce duplication of efforts.
Facilitate the identification and selection of sites as well as future consenting.
Integration/Updating environmental data platform aligned with relevant existing legislation and initiatives (e.g. EMODnet, Inspire Directive, Marine Strategy Framework Directive, Maritime Spatial Planning, etc.).
Participants
Legal persons, private entities, public entities, or international organisations established in one of the EU Member States and PTU. Non-EU countries applicants are eligible under the condition that their involvement is necessary in view of the nature of the action and in order to achieve its objectives.
Deadline
15 January 2020 at 17:00 Brussels time
More information