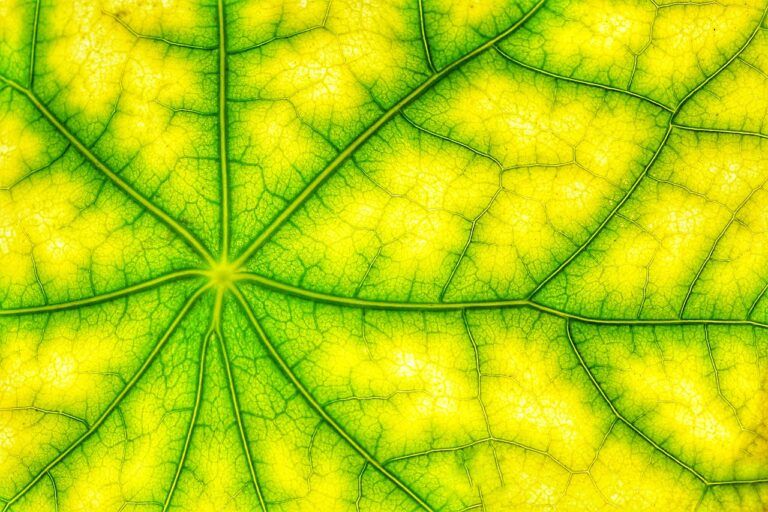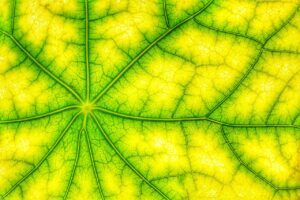 This call is under the work programme Towards the next EU Framework Programme for Research and Innovation: European Innovation Council (EIC) Pilot Horizon 2020.
Prize Challenge
The challenge is to build a fully functional, bench-scale prototype of an artificial photosynthesis based system which is able to produce a useable synthetic fuel.
Artificial photosynthesis is widely considered to be among the most promising new technologies to deliver sustainable alternatives to current fuel supplies. Due to its ability to use a combination of sunlight, water and carbon from the air to produce energy, artificial photosynthesis is regarded as a potential breakthrough energy technology. It can be used to produce hydrogen or carbon-based fuels – collectively referred to as "solar fuels" – which offer an efficient and transportable means of storage of solar energy. Solar energy, in turn, can be used as an alternative to fossil fuels and as a feedstock for a wide range of industrial processes.
Award
The prize will be awarded to the contestant(s) who will, in the opinion of the jury, demonstrate a solution that best meets the following cumulative criteria:
Degree of system integration from light capture to fuel production;
Device/system performance;
Production of fuel that will be used in an engine;
Widest market potential;
Commercial potential of the device.
Dead line
3 February 2021
More information