The EIC and EBAN are pleased to invite all eligible startups to participate in our fifth joint EIC/EBAN Health Scaleup of the Month Webinar – an initiative designed to give visibility to the best EIC companies that are raising follow-on investments to scale. This edition will focus on eHealth companies and  will take place on 29 April 2020, 1 pm CET.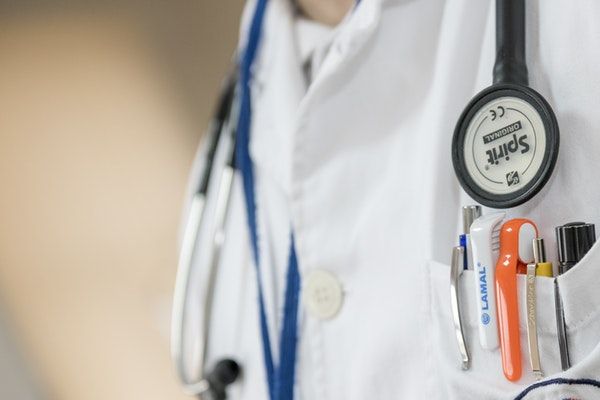 A limited number of EIC-backed up SMEs will have the chance to show their innovative solutions in eHealth via an online tool to a jury of investors.
What's in it for you? 
This exclusive service will include specific training and will be an excellent opportunity to exchange experiences with fellow EIC companies.
You will benefit from:
An e-Pitch in front of investors that have been specifically chosen (based on the strategic fit);
Winners of the Scaleup of the Month receive complimentary passes and a pitching slot to one of EBAN's flagship events, as well as premium visibility within the EBAN network.
Taking advantage of exploring the tool ScaleUp EU in order to find further matches;
Once you create your profile, you will be considered for all of our future activities and events, meaning you can be chosen by an investor in another round, unless you indicate to us you are not interested.
When?
Date: 29 April 2020, 1:00PM-2:30PM CET.
Who can apply?
EIC funded companies working in the fields of eHealth.
How can you be selected?
In order to have the opportunity to be selected for this event, you need to update or create your profile on our matchmaking tool ScaleUp EU.
Deadline
10 April 2020
More Information