The European Investment Bank (EIB) has invested up to €61 million of Alhambra SME Funding 2019-1 DAC (Alhambra 2019-1),  the first-ever securitisation of loans , originated by Be-Spoke Capital, a new direct lending platform. This newly established platform will support Spanish SMEs and mid-caps with long-term financing opportunities that complement the offer of traditional lenders. The agreement is supported by the European Fund for Strategic Investments (EFSI), the main pillar of the Investment Plan for Europe, also known as the Juncker Plan.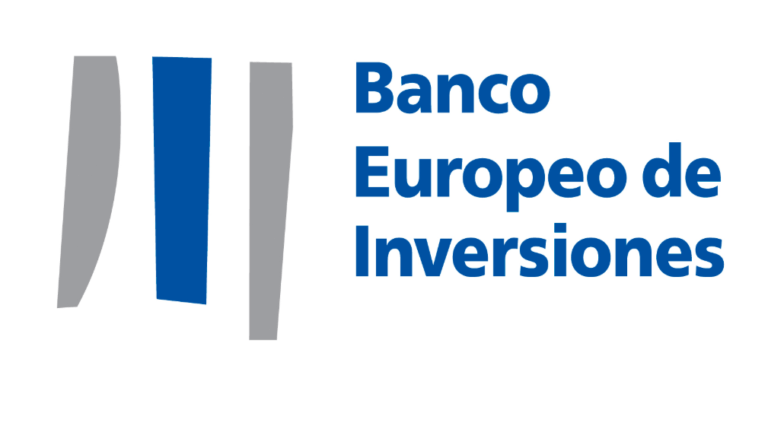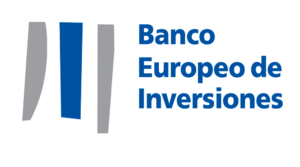 The deal signed today by EIB Vice-President Emma Navarro and Be-Spoke Capital CEO Lars Schmidt-Ott will bring the benefits of favourable EIB funding conditions to eligible borrowers in the underlying portfolio. The successful closing of the securitisation transaction will replenish Be-Spoke Capital's origination capacity and increase lending to Spanish companies.
By investing in securitisation transactions, the EIB is also contributing to the development of a Capital Markets Union, one of the key EU objectives. In this context, supporting different funding options for SMEs and mid-caps is key. Such diversity is expected to lead to more resilient debt-markets, less prone to shock disruptions in liquidity flows to the real economy.
Background Information:
The European Investment Bank (EIB) is the long-term lending institution of the European Union owned by its Member States. It makes long-term finance available for sound investment to contribute towards EU policy goals.
The European Fund for Strategic Investments (EFSI) is the main pillar of the Juncker Plan and provides first-loss guarantees, enabling the EIB to invest in more projects that often come with greater risks.
Be-Spoke Capital is a non-bank lender located in London and Madrid. It specialises in lending to Spanish  SMEs and mid-caps, addressing a perceived shortage of medium-term funding due to reduced bank lending.
Alhambra 2019-1 is a public cash flow securitisation collateralised by a €275m portfolio of 52 senior loans to Spanish small and medium sized enterprises and mid-cap corporates.
More Information