Combat helicopters are key equipment in the joint operational environment to gain positional advantage in respect to the adversary.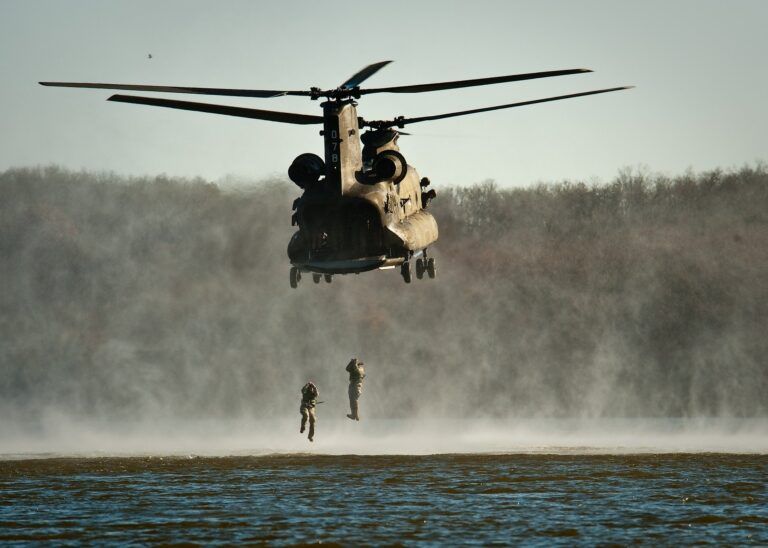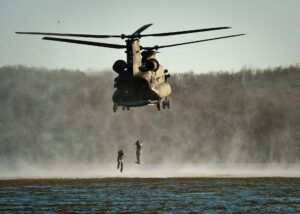 The evolving operational environment, becoming more and more demanding both for the platform and for the crew, requires the development of next generation and the upgrade of current combat helicopters with improved robustness, agility, versatility, level of flight automation and interoperability with next generation systems and future unmanned systems.
Scope
The proposals must address the development of an advanced collaborative system for increased mission efficiency of manned platforms combined with unmanned platforms by means of a newly developed generic Manned-Unmanned Teaming (e-MUM-T) system. The system will allow the manned and unmanned platforms to be able of performing operational missions, which include the helicopter and the UAV, in demanding scenarios.
The proposals must consider several key aspects:
robustness of the system to operate in several environment (denied, enemy defence strategy…);
agility of the system to cope with operational mission change/evolution;
versatility of the generic platform to ensure compatibility with different configurations;
interoperability in term of data exchange between UAV and helicopter which will allow data fusion and combined mission operational decision;
independence of the systems relative to the used platforms;
autonomy support of the manned platform at different levels;
autonomy of the platforms to improve operations while maximizing the survivability and efficiency of the squadron in operation.
Targeted activities
The targeted activities must in particular include:
study:

feasibility studies;
definition of the Concept of Operation (CONOPS).

design:

systems/equipment specification;
Detailed Requirements Review (DRR);
architecture definition;
preliminary design.

prototyping and demonstrations (flight testing).
Expected Impact
Assist the helicopter crew in a more and more complex environment;
Increase the efficiency of a manned/unmanned squadron over an operational theatre;
Increase mission efficiency in the upcoming conflicts, through usage of teamed aircraft, sharing dedicated parts of the collaboration.
Deadline
01 December 2020 17:00:00 Brussels time
More information