Innovative self-protection systems are crucial to efficiently tackle a wide range of threats and increase the platform survivability in a hostile environment.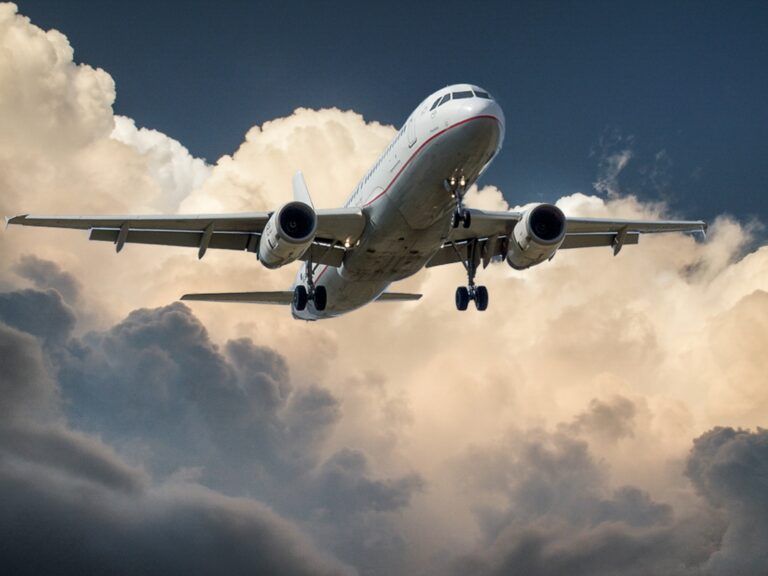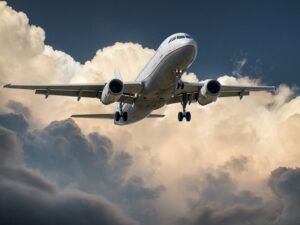 One key challenge is to develop a European self-protection system compact enough to be integrated even on a helicopter and capable to counter current and future more agile threats.
The other is to maintain the affordability of the self-protection system while its complexity increases.
To increase the survivability of the platform, the new-generation of self-protection system must be able to detect threats, improve response time and increase the efficiency of the countermeasure.
A new compact European self-protection system should also set the example forward and use, develop and improve standards for subsystem integration.
Scope
The proposals must address the development of a complete, advanced and versatile self-protection system for fixed (transport mission) and rotary (combat and transport missions) wing aircrafts self-protection system.
The proposed solution must include the following subsystems:
Missile Warning System (MWS);
Radar Warning Receiver (RWR);
Counter Measure Dispenser System (CMDS);
Expendable Active Decoy (EAD);
Directed InfraRed Counter Measure (DIRCM);
EW manager;
Laser warning receiver;
Other countermeasures.
Targeted activities
The proposals must cover study and design, not excluding downstream activities, of the proposed solution.
The targeted activities must in particular include:
feasibility study including definition of the concept of operations (CONOPS), system specification, Detailed Requirements Review (DRR) and architecture definition;
detailed design of the system, including the Preliminary Design Review (PDR) and potentially the Critical Design Review (CDR).
The proposals may also include the development of technological demonstrators, with the involvement of platform integrators, in order to support decision making during the design phase.
A detailed planning of the subsequent development phases must be generated, including the identification of implementation priorities, according to operational needs of the Union and its Member States.
Deadline
01 December 2020 17:00:00 Brussels time
More information