The European Defence Agency (EDA) confirms that two additional staff members have tested positive for COVID-19. Both staff members have been at home in self-isolation since 2 March and have thus not returned to the Agency since symptoms appeared.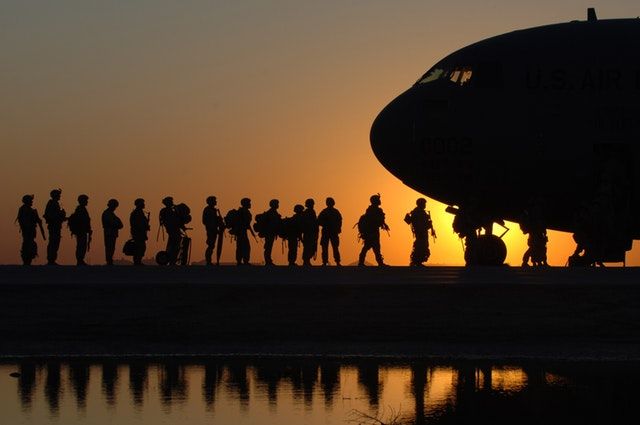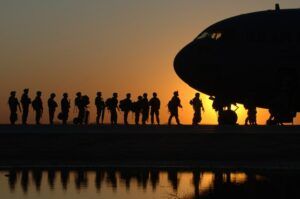 Given that both staff members had been in close contact with the first staff member who has tested positive, the Agency, while awaiting test results, has proactively taken additional precautionary measures to those already outlined in its statement of 4 March.
The additional precautionary measures include:
EDA has personally informed all individuals who were in close contact with the two colleagues four days prior to the appearance of symptoms;
EDA has asked its staff members in close contact to self-isolate themselves for 14 days as a precaution.
All three EDA staff members who have tested positive for COVID-19 are at home and have not reported any adverse change in their health.
EDA will continue to closely monitor the situation and remain in close contact with the responsible health authorities (Belgian health authorities as the host nation, the European Centre for Disease Prevention and Control (ECDC), the EU Inter-Institutional Medical Board and the World Health Organisation) in order to strictly follow their guidance.
More Information