This is the first meeting of EU finance ministers under the Croatian presidency of the Council. The presidency will take the opportunity to outline its work programme on economic and financial issues.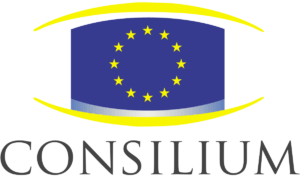 Agenda highlights:
Digital taxation
Finance ministers will discuss tax challenges arising from digitalisation.
They will take stock of ongoing negotiations in the context of the OECD on:
the reallocation of profits of digital businesses
a minimum tax rate for multinational enterprises
European green deal
The Commission will give a presentation of the economic and financial aspects of the European Green Deal.
The European Commission presented its European Green Deal – a package of measures for a sustainable green transition – on 11 December 2019.
European semester
The Council will kick-start the 2020 exercise of the European Semester.
The Commission will present the:
annual growth strategy
alert mechanism report
euro area recommendations
More information
Digital taxation (background information)
A European Green Deal (European Commission)
Financing sustainable growth (background information)