The benefits of digitalisation for small and medium-sized enterprises (SMEs) are multiple, allowing them to boost competitiveness, expand market access and improve customer relations. In an information report adopted at its December plenary session, the European Economic and Social Committee (EESC) considers it necessary to support the digital transformation of SMEs with measures adapted to the specific needs of different types of companies.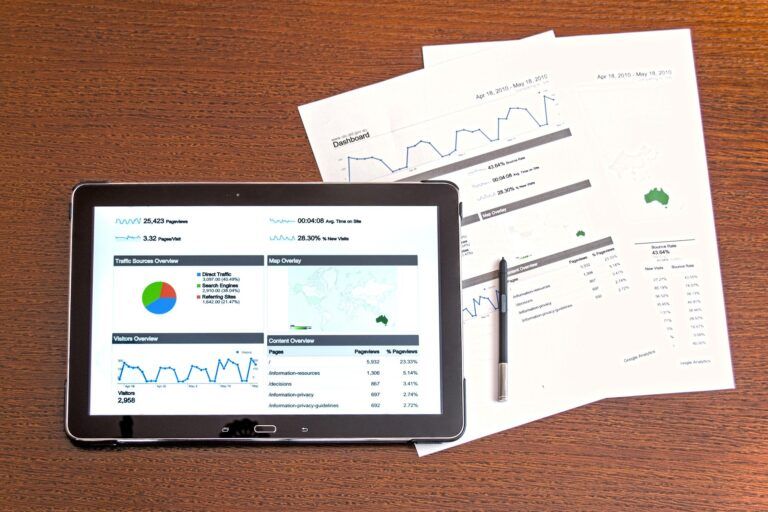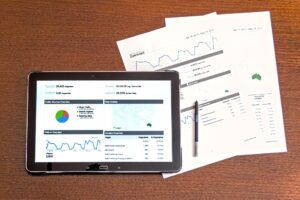 The information report Digitalisation and SMEs in the Mediterranean region adopted by the EESC sets out to analyse the current state of play of digitalisation in northern, southern and eastern Mediterranean countries and highlight specific challenges. One of the main conclusions of the report is the need to establish a "broad policy agenda aimed at strengthening the decisive role of SMEs in the socioeconomic development of the Euro-Mediterranean countries and, most importantly, in the fight against unemployment".
The DESI report reveals that SMEs lag behind large companies when it comes to adopting digital business models and technologies, including the most basic ones, such as electronic information sharing (adopted by 30% of SMEs as against 80% of large firms) or social media marketing (47% compared to 75%). The DESI report also shows that only a minority of SMEs have adopted a cybersecurity strategy or taken measures to protect themselves from cyber-attacks.
Raising awareness
The EESC also recommends investing in awareness-raising campaigns to inform SMEs about the costs of non-digitalisation and supports the development of online self-assessment tools to help them get started with the development of a digitalisation strategy. We have to raise awareness among SMEs that non-digitalisation is not an option, said María Helena De Felipe. These campaigns should also inform workers and, where possible, include them in the development of digitalisation strategies.
Prevention of drawbacks
Although the benefits of digitalisation are well-known, it can also present some drawbacks. The adoption of innovative working arrangements can lead to new forms of alienation and undermine worker satisfaction and working environments within SMEs. The EESC has already called in previous opinions for the adoption of a human-centred approach to digitalisation and for the promotion of dialogue with workers before the introduction of digital technologies.
In order to ease the transition towards a digital economy it is essential that workers have the necessary skills. The use of digital technologies often requires additional staff to be hired, and most SMEs must decide either to replace or to retrain their workforce. Retraining remains the most viable option and the least detrimental to adult workers, who face the risk of marginalisation in increasingly digitalised labour markets.
More information