You are motivated by an experience within an industrial startup with fast growth and high visibility, having access to top notch silicon technology (beyond 7nm), all under a very competitive international environment.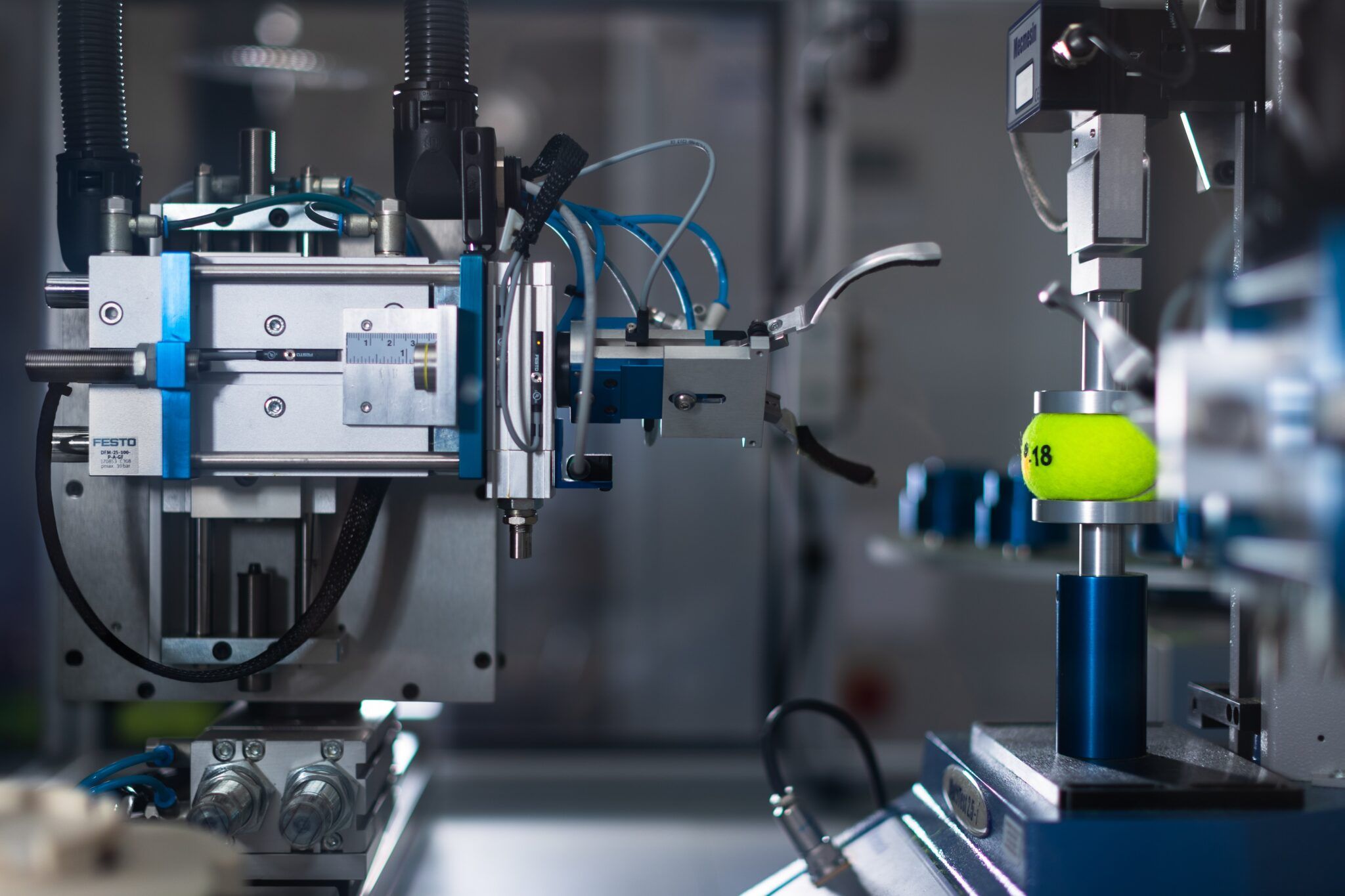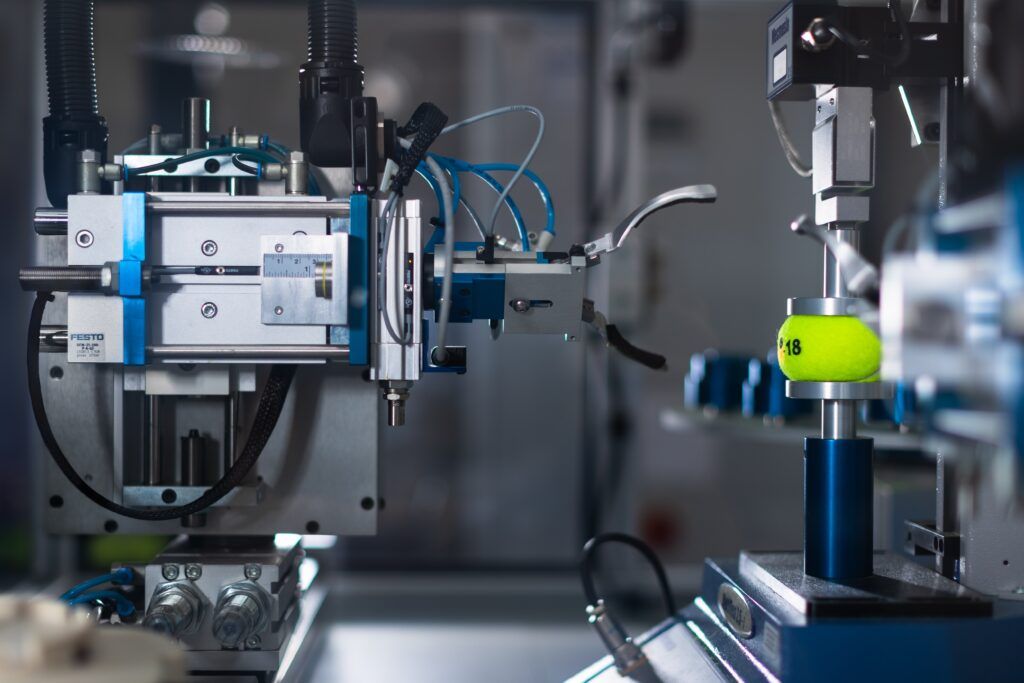 Job description
In charge of whole implementation process of the first SiPearl / EPI chip from gate-level to GDS, including part of the design signoff in RTL format.
Work together with 3rd ASIC service in the first project, while building the team according to the plan.
Will lead the Digital Implementation team.
Requirements
Job
This job may need small trips to our other R&D sites (Paris, Grenoble, Sophia-Antipolis).
Fluent in English to consolidate our growth and be part of the one the newest and hottest tech adventure in Europe.
Job can be based in Paris area, Maisons-Laffitte (78) or Saclay (91), Grenoble or Sophia-Antipolis (France).
Applicant
5 years of chip implementation experience, from gate-level to GDS2
3 years of chip integration experience, including RTL design, integration, synthesize and verification
Experience of signoff >1 chip product designs successfully
Senior experience in using Synopsys implementation tools
Experience in using Mentor and Synopsys physical verification tools
Experience in high performance chip
Organisation
SiPearl
Research Field
Computer science
 › 
Computer architecture
Deadline
31st December 2021
More information