Digital Innovation Lab team looks for more efficient, effective, and agile ways of working across the entire European Commission, collaborating with different experts and partners on innovative ideas and new approaches to address concrete business problems through data technologies.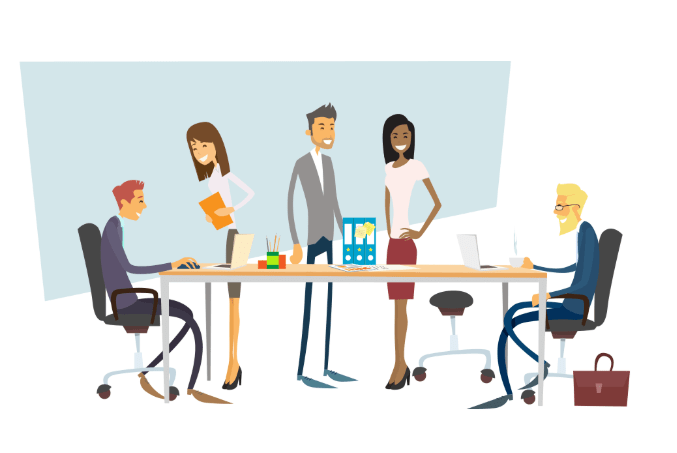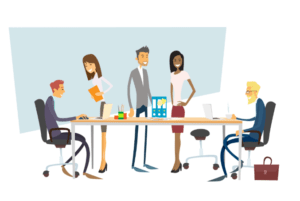 The European Commission is taking a leading role in driving an innovative and digital data-sharing culture at the global level. In line with the Digital Strategy 2020, the Commission envisions a digitally transformed, user-friendly, user-focused and data-driven administration.
State of play
The Lab is well positioned to assist the Commission by providing the capabilities to design, develop, prototype and test applications of data in support of its policies and activities.
Since the Lab is in its preliminary phase, there are a lot of opportunities to use your imagination and shape the Lab. This starting phase is the most exciting phase, where the team formulates the future of the Lab through a creative process. As such, team members from different backgrounds are encouraged to join and contribute to this process with their diverse skills.
Are you next?
The Digital Innovation Lab works on the future of the European Commission. If you are an innovator, interested in technology, or just someone that thinks outside of the box, then we've got something for you.
Dead line
31 January 2020
More information