Europe's defence research programme – PADR – has launched a new project. The CROWN project will focus on European active electronically scanned array with combined radar, communications and electronic warfare functions for military applications.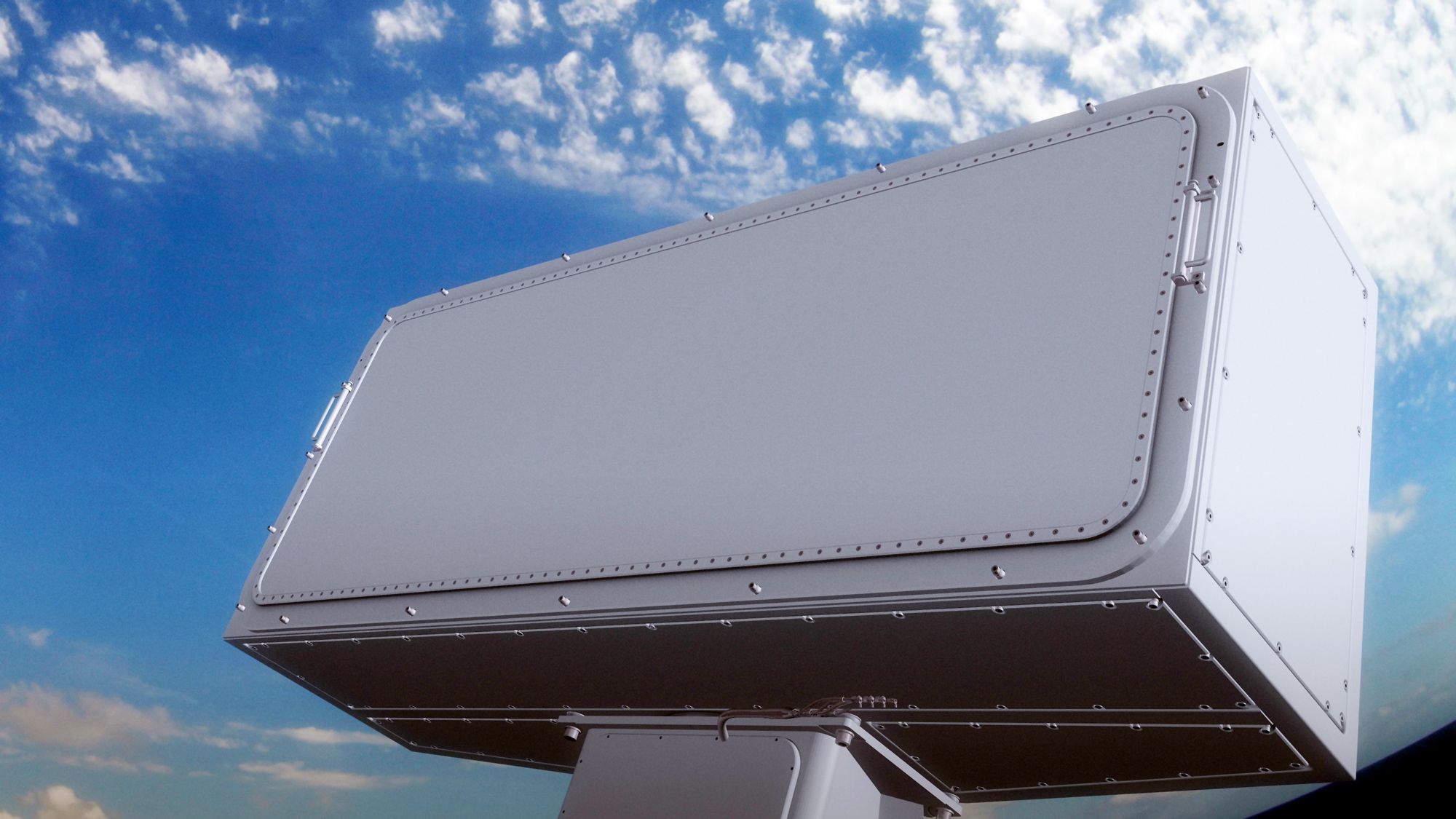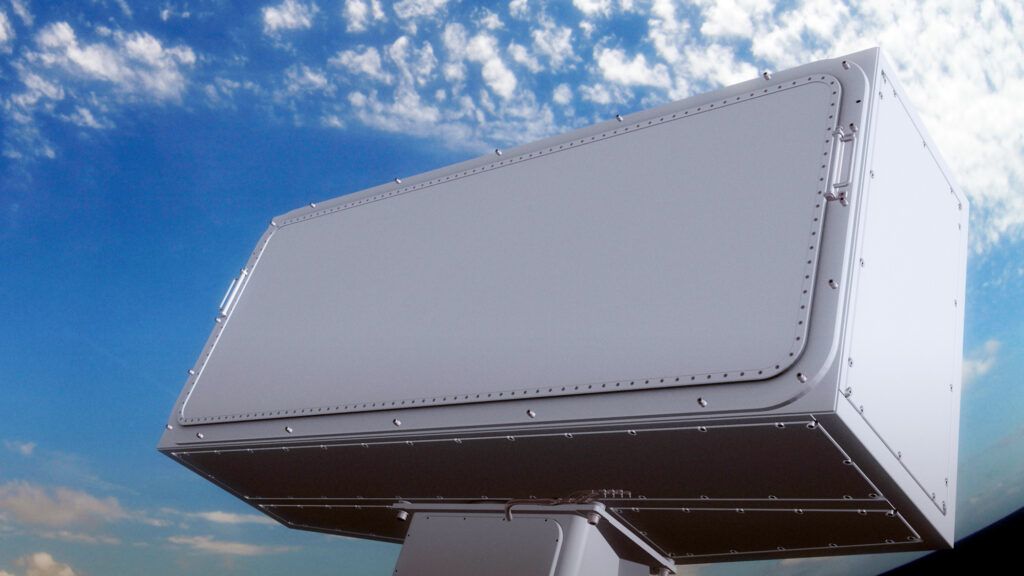 The project, with a budget of approximately €10 million and a duration of 30 months, was selected under the 2019 call for proposals for 'Electromagnetic Spectrum Dominance' under the EDA-managed EU Preparatory Action on Defence Research (PADR). The CROWN consortium is coordinated by Indra (Spain) and brings together 11 leading industry members, research centres and an SME from seven EU countries. The project was officially launched at an online kick-off meeting on 6 and 7 July 2021, with the participation of the consortium members, EDA and European Commission representatives.
CROWN will lay the foundation for designing and building a next-generation multifunction radiofrequency (RF) system based on Active Electronically Scanned Arrays (AESA) technology for a broad range of applications, to become available in several military domains within the next decade.
The planned activities include R&D assessment and recommendations on critical technologies, R&T activities on system and component level as well as designing, manufacturing and testing of a small-scale prototype.
CROWN CONSORTIUM
CROWN – European active electronically scanned array with Combined Radar, cOmmunications, and electronic Warfare fuNctions for military applications – brings together 11 participants from 7 countries:
Indra (Spain), Thales (France), Office National d'Etudes et de Recherches Aerospatiales – ONERA (France), Hensoldt Sensors (Germany), Fraunhofer-Gesellschaft (Germany), Saab (Sweden), Totalforsvarets Forskningsinstitut – FOI (Sweden) Nederlandse Organisatie voor Toegepast Natuurwetenschappelijk Onderzoek – TNO (Netherlands), Leonardo (Italy), Elettronica (Italy) and Baltijos Pazangiu Technologiju Institutas – BPTI (Lithuania).
Background
Being part of the PADR programme, CROWN will support the European Commission, EDA and Member States and will contribute to the long-term critical capability for European Strategic Autonomy. The project is also closely linked to the activities conducted under EDA's Capability Technology Groups, namely CapTech Radar and CapTech Components.
About the PADR
The CROWN project is part of the Preparatory Action on Defence Research (PADR) launched by the European Commission in 2017 to assess and demonstrate the added-value of EU supported defence research and technology (R&T). It paved the way for a proper European Defence Programme to come as part of the European Defence Fund (EDF), under the EU's Multiannual Financial Framework (2021-2027).
The PADR implementation is run by EDA following the mandate via a Delegation Agreement between the European Commission and EDA signed on 31 May 2017. By this agreement the Commission entrusts EDA with the management and implementation of the research projects launched within the PADR.
More information