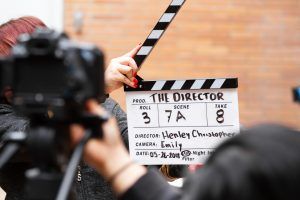 Objectives
The general objective of the scheme is to create and operate a network of cinemas with a view to:
Encouraging cinema owners and operators to screen a significant proportion of non- national European films.
Contributing to raise the interest of the audience for non-national films including through the development of educational and awareness-raising activities for young cinema-goers.
Helping those cinemas to adapt their strategy to the changing environment including by promoting innovative approaches in terms of their offer, interaction with the audience and potential partnerships with other players of the film industry.
Encouraging exchange of best practice, knowledge sharing and other forms of collaboration amongst members of the network.
Contributing to the policy dialogue on the film industry by disseminating the outcome of the activities of the network beyond its members.
Expected results
To increase the screening of non-national European films on the European market.
To build new (young) audiences for European films.
To reinforce the competitiveness of European cinema theatres.
Deadline
28 May 2020 17:00:00 Brussels time
More information