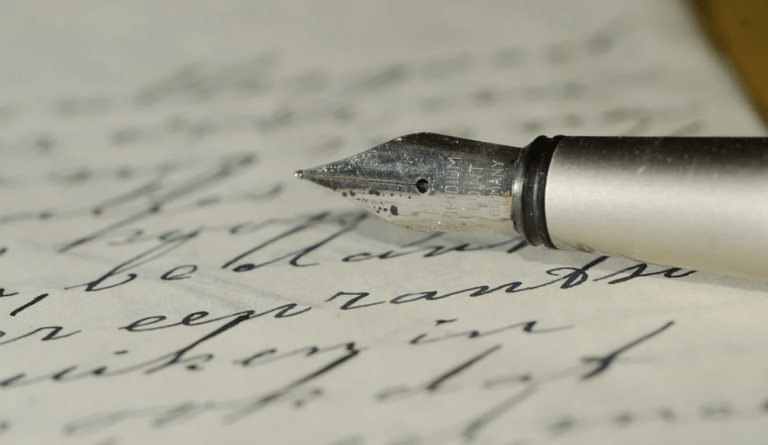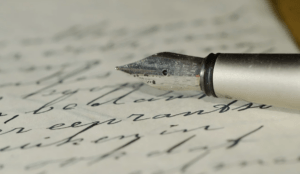 Dear people of Spain,
Today the world is almost unrecognisable from a few weeks ago.
The European Union ­– and the world – is in the grips of a pandemic. Spain is truly on the front lines.
I would like to offer my deepest condolences for the loss of so many lives.
It is with the greatest respect that I write to you and to the many families that have lost their loved ones.
As President of the European Council, I have the honour to represent all 27 member states. The endurance and perseverance of the Spanish people has elicited esteem and deference all over the Union.
On a personal level, it pains me to see Spain – a country I admire for so many reasons – suffer under the terrible weight of this relentless virus.
The images on television and in the newspapers show a people valiantly coping with the unknown. Doctors, nurses and health professionals in Spain are teaching us all a lesson of sacrifice, solidarity and generosity.
The Spanish people are dealing with the lock-down, with creativity and ingenuity as we can see all over social media.
Speaking to my Spanish friends, I hear stories of a nation full of pride, of resourceful people banding together with urgency. The Spanish attitude during this crisis is a model for others on how to keep spirits high in the face of adversity.
This is the Spain I know – resilient, determined, united.
Europe stands by your side in full solidarity, and we will spare no effort to help you – and all EU countries.
I wish to commend prime minister Pedro Sanchez and the Spanish government's efforts to manage this unmatched crisis. Spain has acted promptly and with fortitude, pioneering measures to counter the spread of the virus.
These are incomparable times that test our citizens. The EU will deploy every arm in our arsenal to protect them and safeguard their livelihoods.
On the economic front, the EU is taking a full range of measures. The European Central Bank has just unleashed a 750 billion stimulus package.
We have adopted greater flexibility on state aid rules. The Coronavirus Response Investment Initiative will redirect funds where they are needed most – to bolster our healthcare systems; safeguard our small and medium enterprises; and protect our most vulnerable workers.
This global health crisis is changing by the hour, which means the EU must be ready to act at a moment's notice.  That is precisely what we are doing.
The EU is investing in our world-class scientists and researchers to develop a vaccine and treatments.  We have also set up a panel of experts to advise on how best to fight the pandemic.
Protecting our single market is another way of protecting our citizens, no matter where they live, by ensuring the flow of crucial medical supplies.
This is a global health emergency.  But it is also an economic and societal crisis that pulls at the fabric of societies. Our European solidarity – a pillar of our societies – will be our anchor during this difficult time.
I would like to address a message from the heart to you, the Spanish people. a message of compassion but also of pride. In the face of this pandemic you have demonstrated your talents, faith and spirit of cooperation. They serve as an example to us all.
I believe in Spain and in Spain's bright future. And in Europe's bright future. If we stick together and look after one another, we will all come