Advances in gene sequencing have allowed scientists to trace and monitor the COVID-19 pandemic faster than any previous outbreak.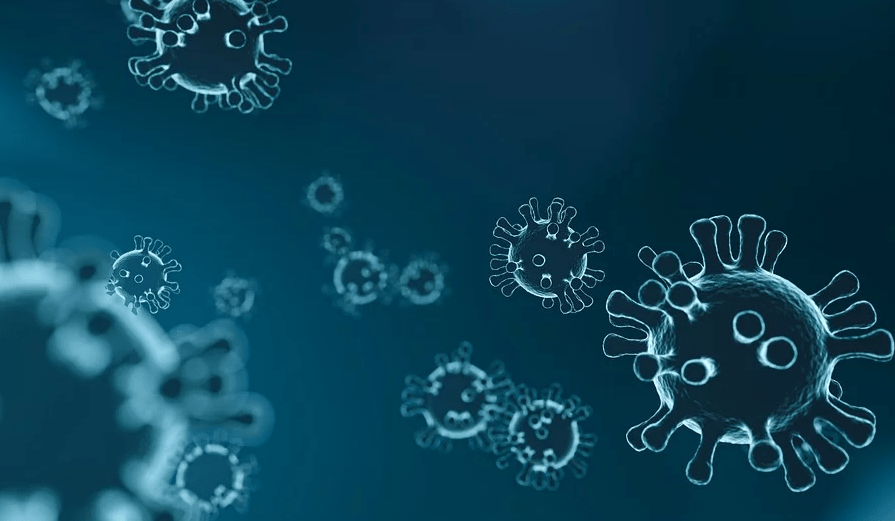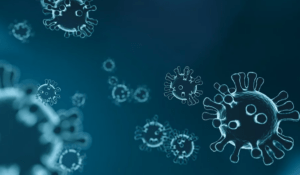 When the new coronavirus (formally known as SARS-CoV-2) was identified in China in January, scientists around the world were ready to respond. The virus's entire genetic makeup, or genome, was published online within days. By comparison, during the SARS coronavirus outbreak in 2003, this took almost three months, after the disease was originally blamed on chlamydia.
Advances in the technology have brought down the cost of gene sequencing significantly and the machines are now small enough to fit in the palm of your hand. This has made it easier for a large number of samples to be sequenced around the world.
Next-generation sequencing, or NGS, can generate enormous amounts of data, and the challenge becomes finding ways to analyse it properly.
In 2015, Prof. Vandamme led a european project called VIROGENESIS to develop new tools to help analyse and interpret the data that comes from sequencing, particularly for laboratories that were not used to dealing with sophisticated genetic analysis.
One of the tools developed, called Genome Detective, can take the raw data from the sequencing machine, filter out results from non-viruses, piece together the genome and use that to identify the virus. It does not rely on any prior guesses or hypotheses, so it can even identify viruses that have not been seen before. This was used to confirm the first case of COVID-19 in Belgium, identifying it as a SARS-related coronavirus.
Online sharing
The power of gene sequencing comes from comparing the results across different cases. Prof. Vandamme says that it has been 'fantastic' to see the level of collaboration internationally: 'There is a lot more online sharing of data and sequences compared to the past because we have a lot more online sharing tools available.'
One of these tools is NextStrain, an online resource that uses genome data to monitor the evolution of disease-causing organisms such as viruses in real time. It has tracked several outbreaks including Zika, Ebola and Dengue and has even been used to inform World Health Organization policy on seasonal flu.
Genetic blueprint
Despite the genetic blueprint of the new coronavirus being readily available, it still does not tell us very much about how it differs from other coronaviruses. Much of what we know has come from seeing how it has spread through the population. It is now clear how different it is to previous coronavirus outbreaks, such as SARS and MERS.
More information