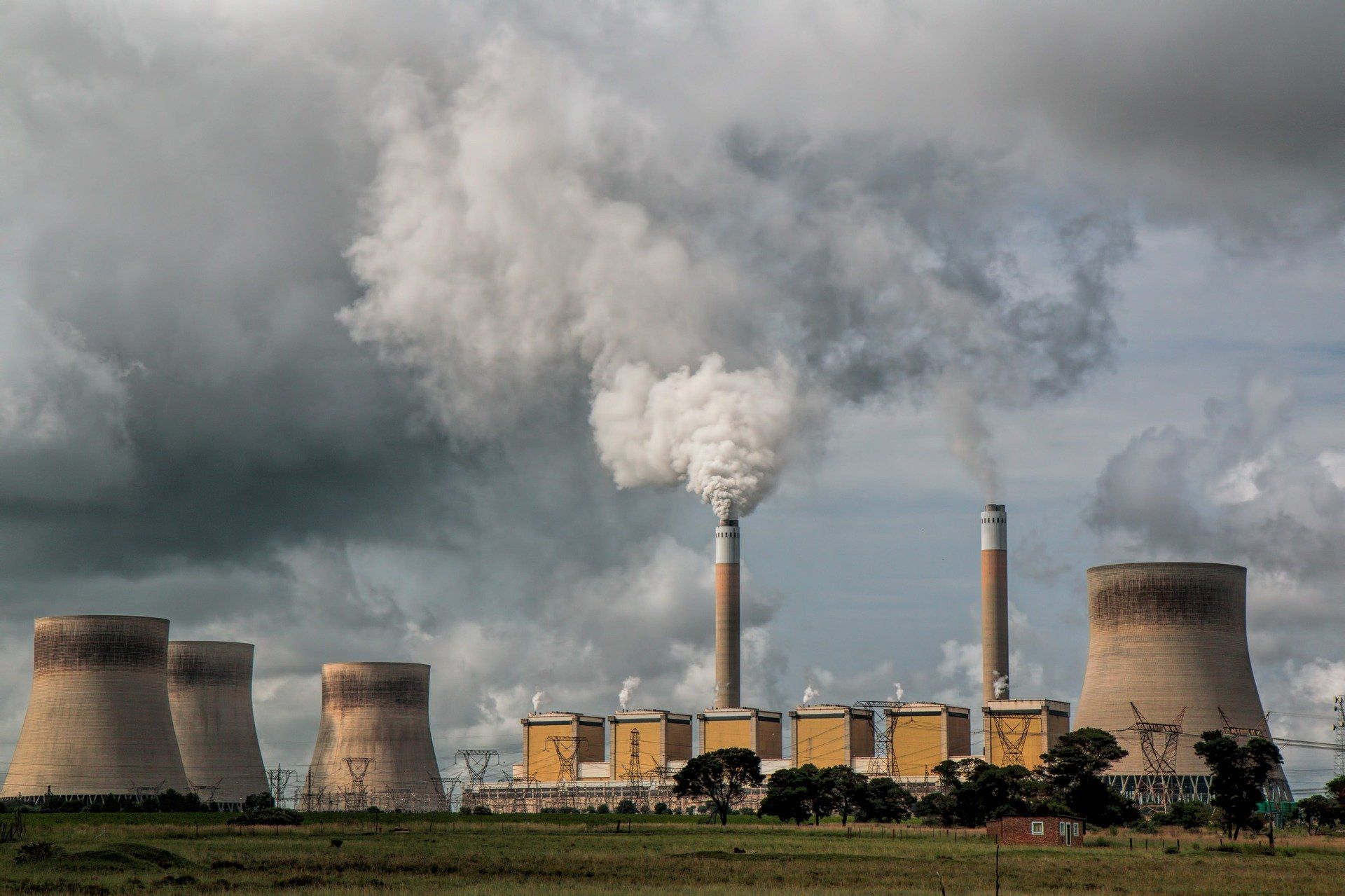 The Council adopted its position on the 8th Environmental Action Programme (EAP). This programme will guide the development and implementation of environmental policy until 2030. The adoption of the Council's position follows a provisional agreement reached with the European Parliament in December 2021 and is the final step in the adoption procedure.
The 8th EAP aims to accelerate the green transition in a just and inclusive manner, with the long-term goal of 2050 of "Living Well, Within Planetary Boundaries".
The six priority thematic objectives of the 8th EAP relate to: the reduction of greenhouse gas emissions, adaptation to climate change, a regenerative growth model, a zero pollution ambition, the protection and restoration of biodiversity and the reduction of major environmental and climate impacts related to production and consumption.
The Council and the Parliament have agreed on a number of conditions to achieve the priority objectives, in particular to
– reducing the EU's material and consumption footprint
– strengthening positive environmental incentives
– phasing out environmentally harmful subsidies, in particular fossil fuel subsidies.
The co-legislators also agreed to include in the 8th EAP a mid-term review in 2024 of progress towards its thematic priority objectives. Following this review, the Commission should, if appropriate, present a legislative proposal to add an annex to the 8th EAP, containing a list and timetable of actions for the period beyond 2025.
Background
Environmental action programmes have driven the development of EU environmental policy since the early 1970s.
On 14 October 2020, the European Commission presented its proposal for a Decision of the European Parliament and of the Council on a General Environmental Action Programme of the Union until 2030. The Council Presidency and the European Parliament negotiators reached a provisional political agreement on the proposal on 1 December 2021.
This decision has now been formally adopted. It will now be published in the Official Journal of the European Union and enter into force.
Source: European Council