The EU will provide a macro-financial assistance operation of €150 million in the form of loans and grants to benefit the Republic of Moldova. The assistance shall contribute to strengthening Moldova's resilience in the current geopolitical context, and covering Moldova's balance of payments needs as identified in the International Monetary Fund (IMF) programme. It intends to support Moldova's economic stabilisation and reform agenda.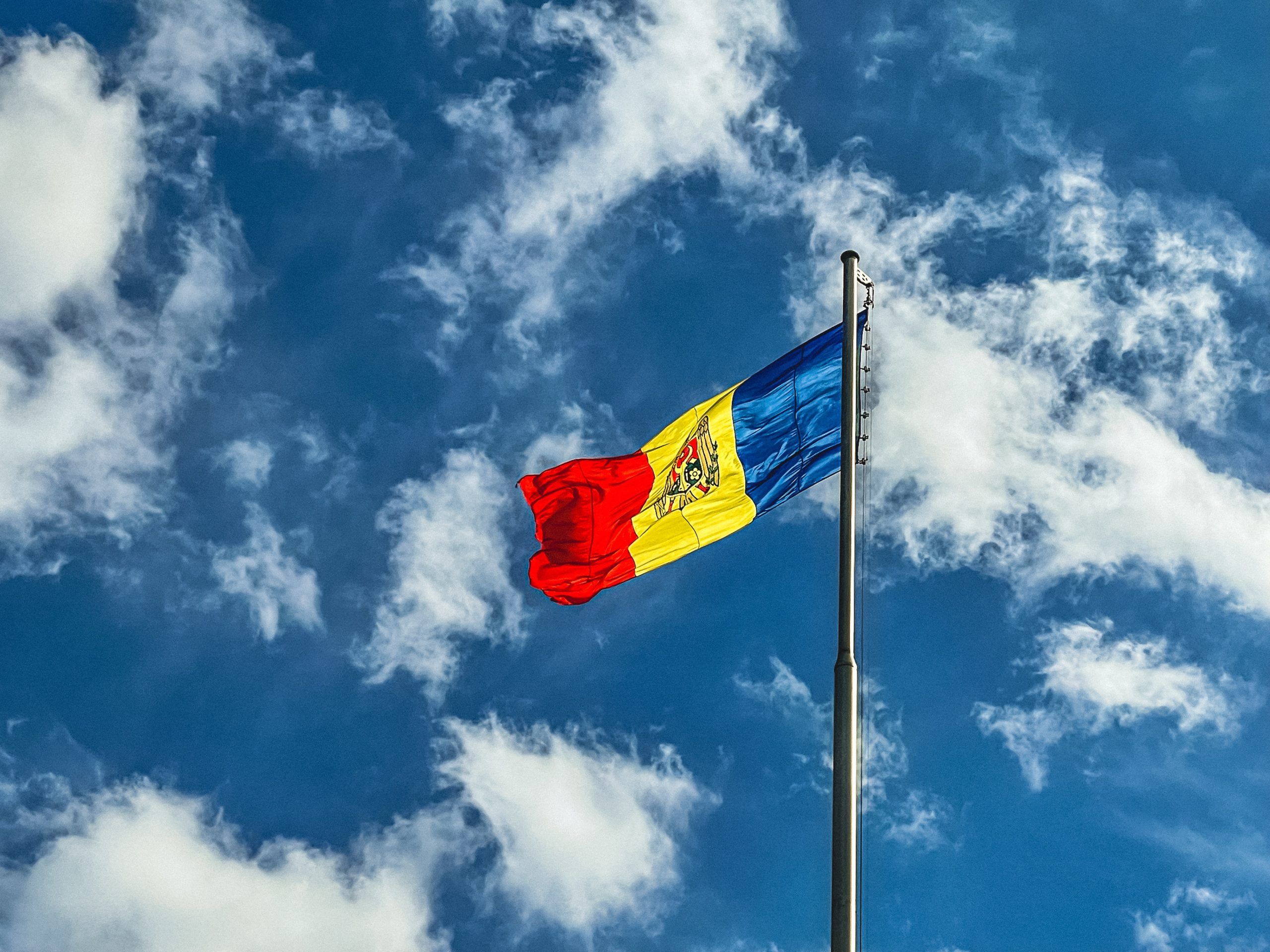 This financial assistance adopted today will help Moldova cover, in 2022-2024, part of its residual external financing needs, which are estimated at USD 480 million. This is in the context of the new IMF programme over the period of 2021-2025.
The disbursement is expected to take place in three tranches to be released between 2022 and 2024. Of the total amount, up to €120 million shall be provided in the form of medium- to long-term loans at favourable financing conditions and up to €30 million in the form of grants.
More information: European Council – Press release