The Commission is launching the European Cancer Imaging Initiative to support healthcare providers, research institutes and innovators in making the best use of innovative data-driven solutions for cancer treatment and care.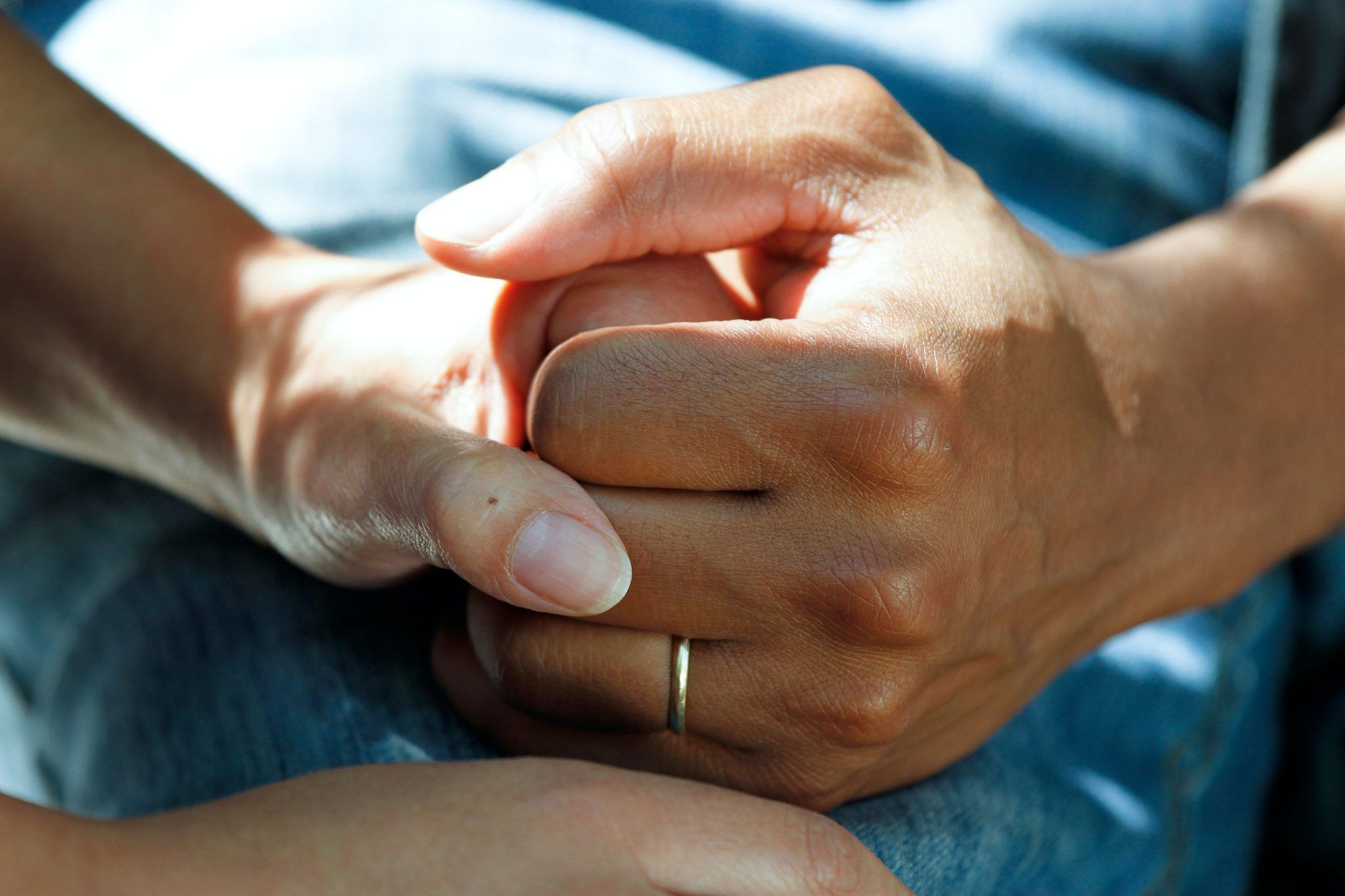 The initiative, a flagship action under Europe's Beating Cancer Plan, will work towards creating a digital infrastructure linking up resources and databases of cancer imaging data across the EU, while ensuring adherence to high ethics standards, trust, security and protection of personal data. It will also connect EU-level and national initiatives, hospital networks, as well as research repositories with imaging data and other relevant health data.
Technological innovation that is combined with data protection can create a trusted framework for researchers, innovators, doctors, and patients. Thanks to the new European Cancer Imaging Initiative, researchers will have efficient access to more high-quality data to study and advance our understanding of the disease.
Innovators will be able to develop and test data-driven solutions for cancer care. The facilitation of the development of data-driven solutions will allow doctors to make more precise and faster clinical decisions, diagnostics, treatments and predictive medicine, for the benefit of cancer patients. Furthermore, it will support data altruism from citizens, who could give their consent or permission voluntarily to make available data that they generate, as a way of enriching the health datasets.
A cross-border, interoperable, and secure infrastructure that will preserve privacy will speed up innovation in medical research. For example, it will be possible to train new technologies that use artificial intelligence (AI) on a large dataset, which is standardised and fully compliant with the General Data Protection Regulation (GDPR). This will speed up the development of innovative tools, which can offer faster cancer diagnosis and improved personalised care.
Advancing health research and care with digital tech
In line with the European Strategy for Data and the European Health Data Space, the European Cancer Imaging Initiative is one of the flagships of Europe's Beating Cancer Plan (EBCP). It will bring together digital technology innovation and European data protection to create a trusted and secure framework to give researchers, innovators and doctors access to valuable data.
Major European research organisations, institutions, and companies will work together to design the infrastructure that will:
Give European clinicians, researchers and innovators easy access to large amounts of cancer imaging data;
Support the testing and development of tools for personalised medicine to advance cancer diagnostics and treatments;
Support the creation of new, and the interoperability of existing, cancer image datasets, in line with the European Strategy for Data.
More information: European Commission