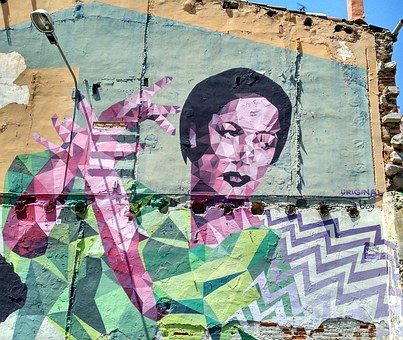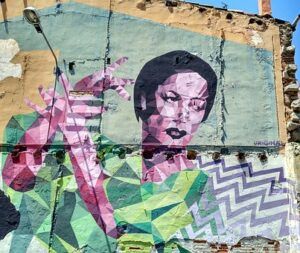 Just as spring beckons, BOZAR throws its doors wide open and invites the Spanish sun in.
Programme
The programme of this year's Bruselas Flamenco Festival centres around five themes: songs of protest ('La Protesta'), Belgian flamenco artists ('Los Nuestros'), women ('Día Internacional de la Mujer'), flamenco dynasties ('Dinastías Flamencas') and children ('Dia Familiar').
The first day of the festival focuses on the social activism of flamenco, with a tribute to three poets: Miguel Hernández, Rafael Alberti and Francisco Moreno Galván.
These three cultural icons, spanning two generations, embody the fight against fascism and Franco's dictatorship.
On the third day, which also happens to be International Women's Day, the award-winning flamenco dancer Rafaela Carrasco will take to the stage with an all-woman cast in BOZAR. Even the spectacular stage lighting is in the capable hands of a woman.
Further information