University of Rijeka, Faculty of Medicine, Croatia calls for application for the following position: Associate Professor (honorary title) in the scientific area of Biomedicine and Health Care, scientific field of Clinical Medical Sciences.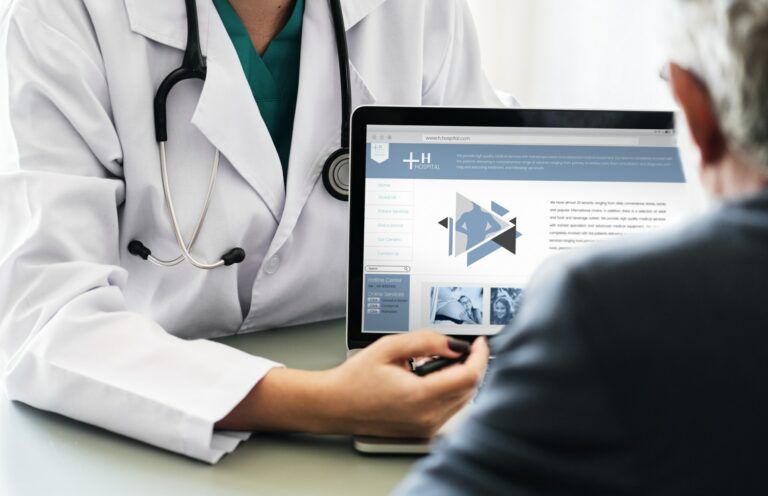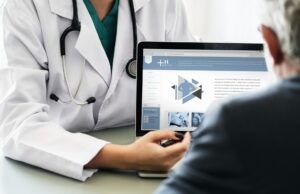 Organisation
"Founded in 1973, the University of Rijeka has matured into a modern European university and center of excellence whose impact extends beyond the region. With a total of 11 faculties and 4 departments, we are a research, science, and education-oriented university that supports social and economic development in our community, the City of Rijeka, and the wider region"
Location
Croatia
Profile
Foreign nation applicants (or those applicants who acquired their educational qualification outside the Republic of Croatia) are also required to formally acknowledge the validity of their foreign education qualification. Professional recognition of the foreign education qualification is under the authority of the Agency for Science and Higher Education, Croatian ENIC/NARIC office.
Applicants should provide evidence of Croatian language proficiency (level B2) according to the Common European Framework of Reference for Languages (for foreign candidates).
Deadline
21 December 2019
More Information