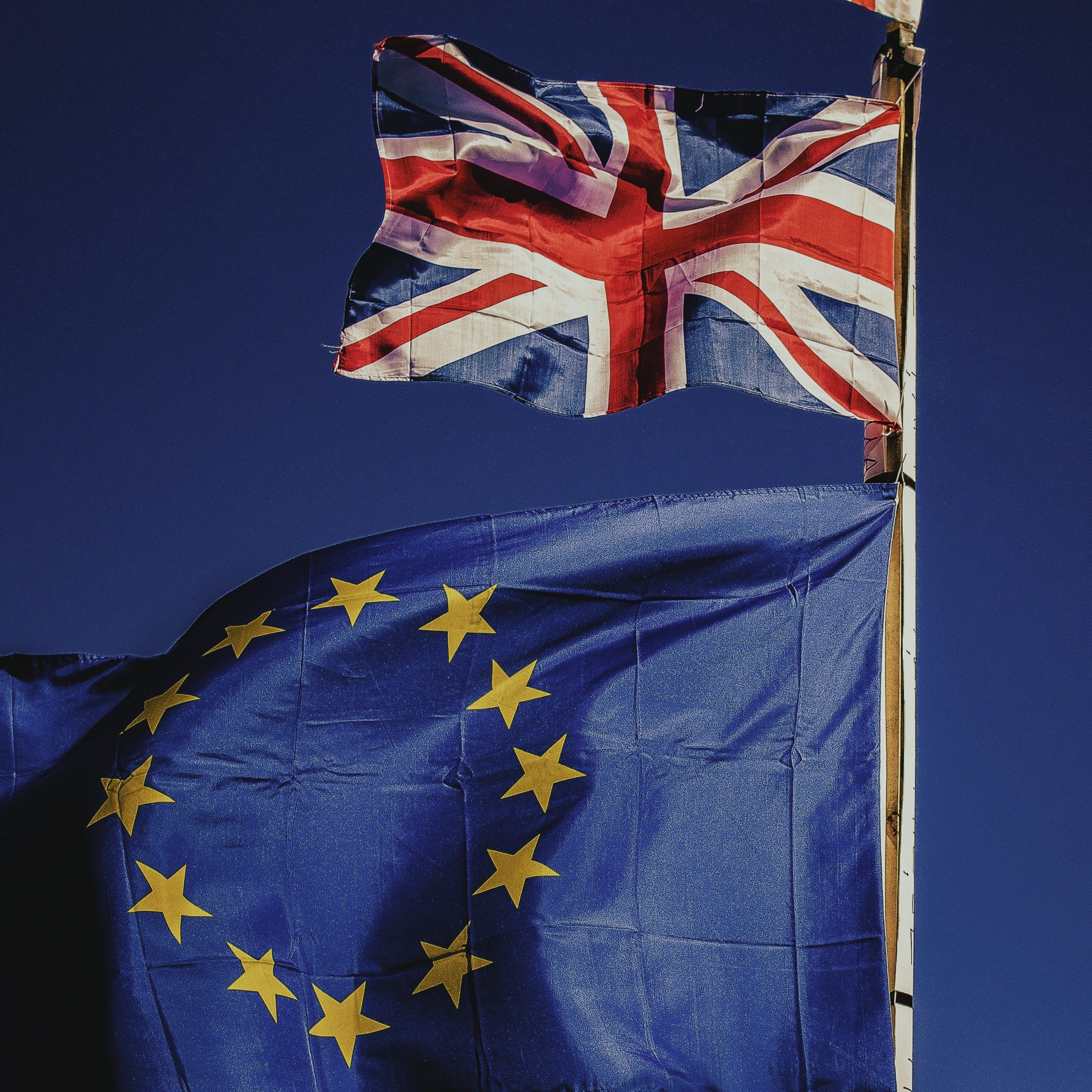 The Commission has approved the disbursement of more than EUR 2 billion under the Brexit Adjustment Reserve to a group of twelve Member States. Under this decision, €819.2 million will be made available by the end of March 2022 and the remainder by April 2023 at the latest. This funding will help mitigate the impact of Brexit on the economy and regions of the Member States by providing support to regions and economic sectors with measures targeting small and medium-sized enterprises and aimed at job creation and protection, such as short-time working schemes, retraining and training.
Elisa Ferreira, Commissioner for Cohesion and Reforms, said, "Brexit has had a negative impact on the lives of many people within the EU. The Brexit Adaptation Reserve was created and adopted in record time to help Member States mitigate the adverse economic, social and territorial consequences of Brexit. It is now up to Member States to make the best use of the available funding to help regions, local communities, citizens and small and medium-sized enterprises to diversify their activities, maintain employment and retrain the workforce where necessary."
The pre-financing tranche under the Brexit Adjustment Reserve will be allocated to the following Member States: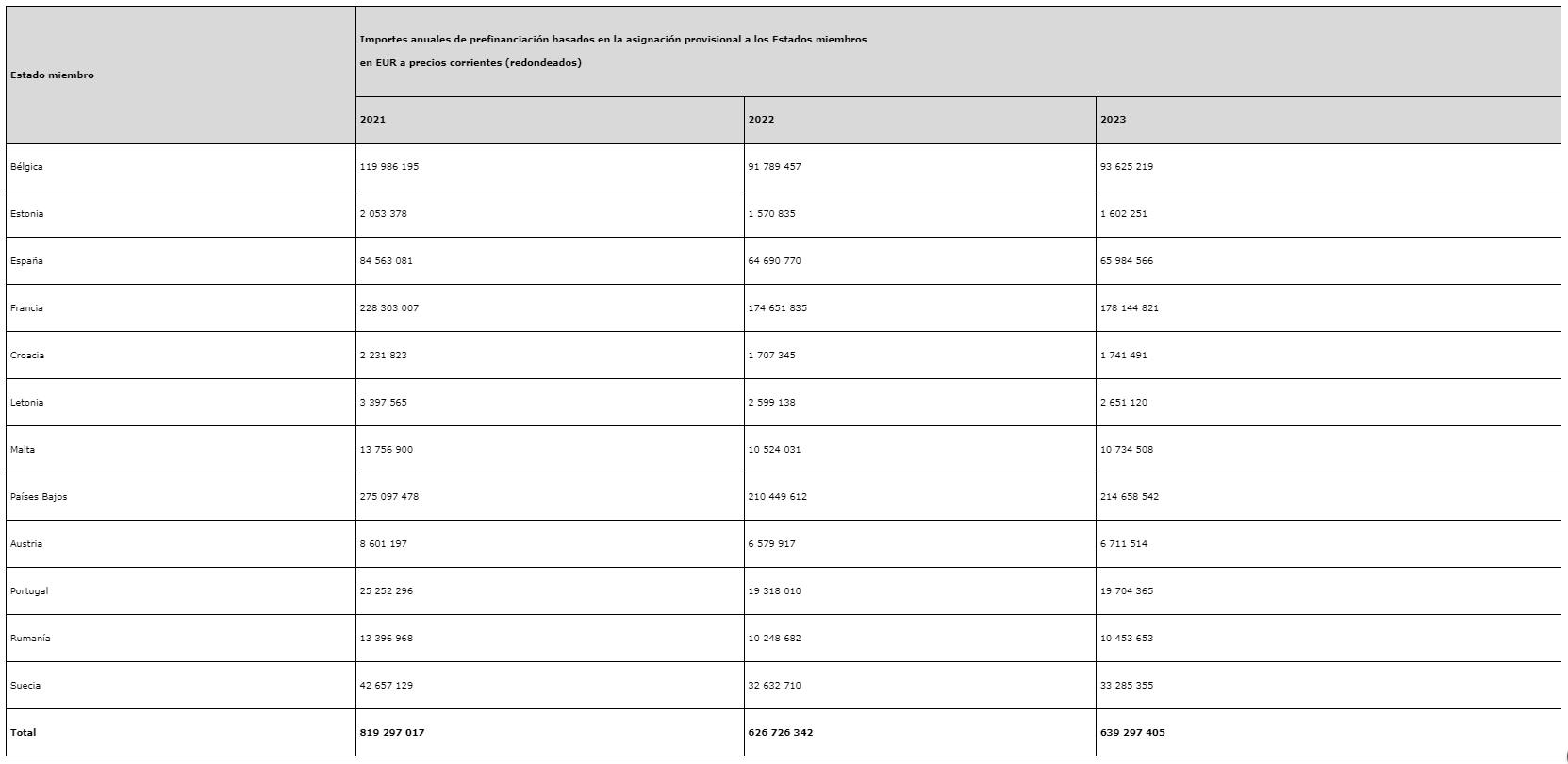 Member States may use the funds until December 31, 2023 to cover expenses incurred since January 1, 2020.
Next steps
The Commission stands ready to process Brexit Contingency Reserve decisions for the remaining Member States quickly to ensure that they can receive support from this Reserve and requests those Member States to forward their notification under Article 14(1)(d) of the Brexit Contingency Reserve Regulation to the Commission without delay.
More information: European Commission