Every May 9, Europe Day celebrates the peace and unity of the continent. The date is the anniversary of the historic Schuman declaration. In a speech delivered in Paris in 1950, French Foreign Minister Robert Schuman set out his idea of a new form of political cooperation that would make war between European nations unthinkable
Faced with an exceptional situation like the one we are experiencing and given the impossibility of being able to hold meetings, debates or other events to celebrate Europe Day, we propose that you discover another way of celebrating it.
Would you like to join us?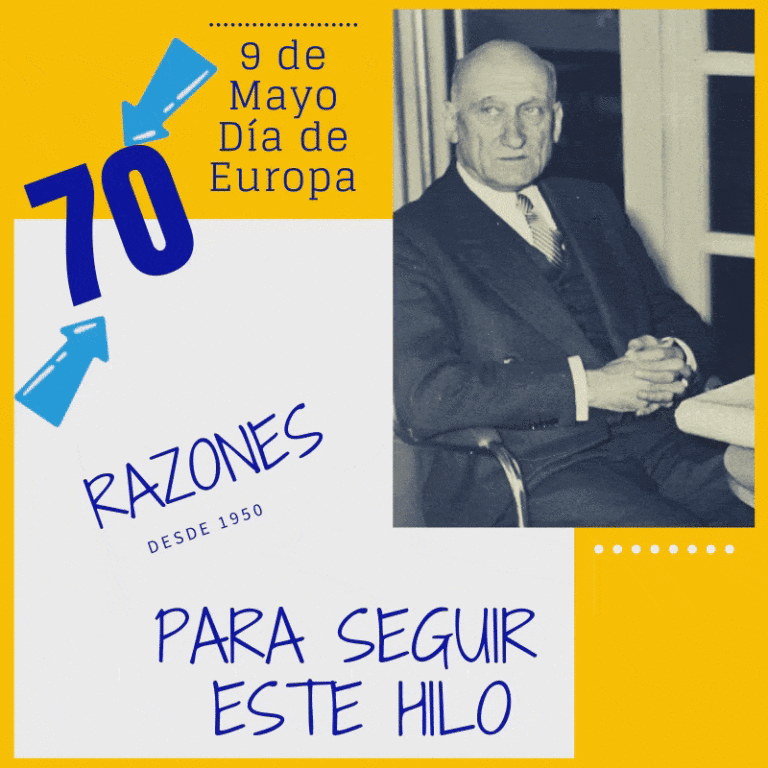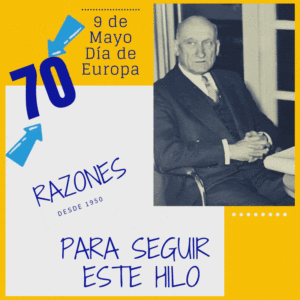 Exhibition "Europe and the Europeans 1950 – 2020: 70th anniversary of the Schuman Declaration
We invite you to visit this online exhibition designed by the EU Historical Archives to celebrate the 70th anniversary of the Schuman Declaration. In 1950 the French Foreign Minister Robert Schuman, expressed the need for a United Europe. This exhibition traces the beginnings of the European Union and recalls the 70th anniversary of the Robert Schuman Declaration on 9th May 1920.
It is a joint online activity in which each documentation centre links panels, posters and facsimiles offering a tour of key moments in the EU's beginnings and history.
Collection
More information
Andalusia. Video celebration of Europe Day: #EuropaEnPositivo
The European Information Centres that make up the European Information Network in Andalusia have made a video to celebrate this special day by sharing with you the great achievements of the European Union.
This video seeks to claim, disseminate and highlight the principles of the Union: Citizenship, Solidarity, Dignity, Equality, Freedom and Justice, more necessary than ever in a time of crisis like the present due to the coronavirus pandemic.
More information
Europe Day – Andalusia
Festival "EuropeDayCinema" from 1 to 10 May
On the occasion of Europe Week, the Representation of the European Commission in Spain, in collaboration with the Secretariat of State for the EU and several embassies, is launching the this initiative. This online European Film Festival will be available free of charge from 1 to 10 May and will offer films specifically selected by the embassies.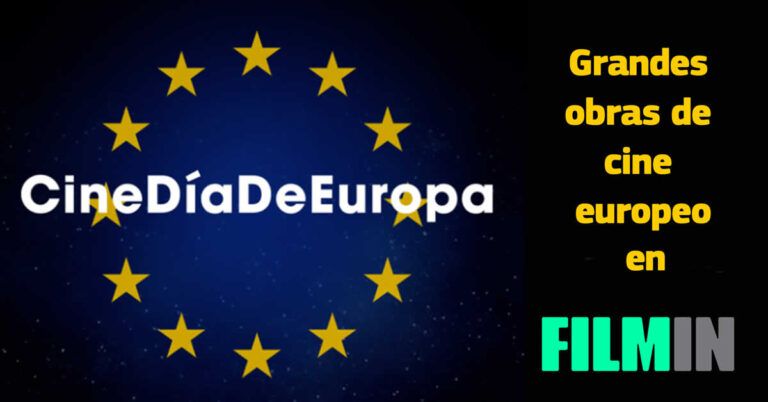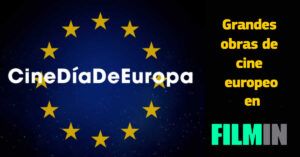 And how can you access it? Very simple
These are the instructions for access:
1) You must request a code at the following link: http://cinediadeeuropa.filmin.es
2) Then, register or log in with your FILMIN user at www.filmin.es
3) Then go to www.filmin.es/codigo and redeem the code obtained previously in step 1.
4) Once redeemed, you can choose the film you want to watch within the festival platform: https://www.filmin.es/canal/cinediadeeuropa
#EuropeHome #Show how much you know about the EU!
Finally we propose a contest where you can check how much you know about Europe. Test your knowledge about the environment, history, politics and much more.
HAPPY EUROPE DAY!
#EuropeDay #70Schuman #EuropeHome #EuropePositive #EuropeHome