Universidad de O'Higgins (UOH), a higher education institution located in Rancagua, Chile, is looking for fulltime postdoctoral researchers for its five research institutes.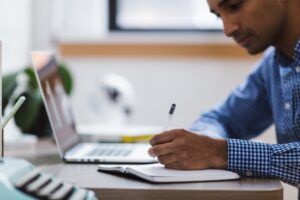 Research Institutes
Social Sciences,
Educational Sciences,
Engineering Sciences,
Agrofood, Animal, and Environmental Sciences, and
Health Sciences.
Each UOH Institute is formed by a multidisciplinary team of researchers who carry out research and R&D projects to solve problems of local, national, and/or international relevance.
Requirements
Candidates must have obtained their Doctoral Degree in the last 5 years, demonstrate potential to do research at an international level, and collaborate with faculty members of their Institute.
Benefits
The selected candidates will be appointed as postdoctoral researchers of Universidad de O'Higgins, for one year and, according to evaluation, their contract will be extended for an additional year.
The gross salary of a postdoctoral researcher will be $1700000 Chilean pesos, equivalent to US$2100 dollars app.
During each year of appointment, the postdoctoral researcher will have at their disposition a research-related activities mobility fund of $2500000 Chilean pesos, equivalent to US$3100 dollars app.
Deadline
31 March 2020
More Information