The objective of the initiative is to provide support to the Member States to design and implement their policies related to healthcare workforce retention, task-shifting and regional medical deserts.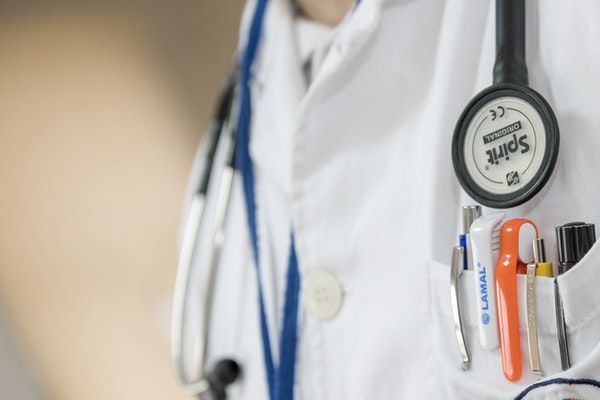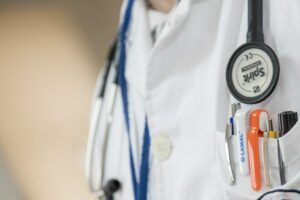 This should be achieved through the development of supporting tools –guidelines, scaling up of good practices, creating a platform for policy dialogue to advance on these challenging issues.
Objectives
Identifying and analyzing factors related to the conception and implementation of reforms on retention policies, medical deserts and task-shifting, and developing practical guidelines for the public authorities and healthcare providers which will serve as the operational tools supporting their healthcare workforce policies in relation to challenges in these fields;
Analyzing and suggesting possible changes in the legal and policy environment and ways to provide incentives to remove legal and other barriers to the recruitment and retention of the healthcare workforce in underserved areas;
Implementing effective strategies, identifying best practices and facilitating the exchange of these practices including at regional or local level (e.g. through information sessions), assessing the suitability/ground for broader practice dissemination;
Contributing to a network on health workforce linked to the EU health policy platform (EU-HPP)[1], to ensure the sustainability of results achieved under individual projects, the continuation of dissemination and scale-up of best practices amongst the Member States beyond the action's term;
Organizing workshops and seminars to ensure joint reflection among the actors participating in the selected initiatives and relevant experts and, when relevant, cross-fertilisation of ideas across the three areas of reforms at stake;
Enhancing knowledge, including by targeted studies and reports related to the development of retention policies, the development of policies on medical deserts, and the implementation of task-shifting projects;
Providing practical training and developing educational material, which could be further exploited by public authorities and healthcare providers engaged in the health workforce field;
Organising events to present the lessons learnt and the guidelines to the relevant public authorities and healthcare providers.
Activities to be funded 
The action will finance Initiatives on task-shifting carried out by hospitals and other healthcare providers at the community level. This could take the form, inter alia, of practical and analytical work needed by the hospitals and the other healthcare providers for the conception, implementation and assessment of their task-shifting projects as well as any other form of support in the implementation of these projects, such as, for instance, teambuilding, twinning, proposals for revision of curricula, creating access to life-long learning opportunities for healthcare professionals to update/upgrade/complement their skills.
Updating or updatability of existing workforce planning tools to incorporate possible changes based on task-shifting and automation;
Good practices for the introduction of task-shifting from patient safety/health system performance perspective
developing a curricula for digital/interpersonal/management skills for doctors, nurses, pharmacists, other healthcare professionals, social and peer workers;
recommendations regarding impact of new skills (i.e. digital tools, disease prevention and risk detection); reskilling of health professionals and new health professions on the future of the healthcare and its workforce;; the effects of changing skill mixes and competencies across sectors and occupational groups;
recommendations regarding future skills of health professionals to adapt to new developments (for ex. upscale skills of nurses, digital skills of health professionals, new types of IT specialists in the medical area)
Deadline
10 June 2020 17:00:00 Brussels time
More information