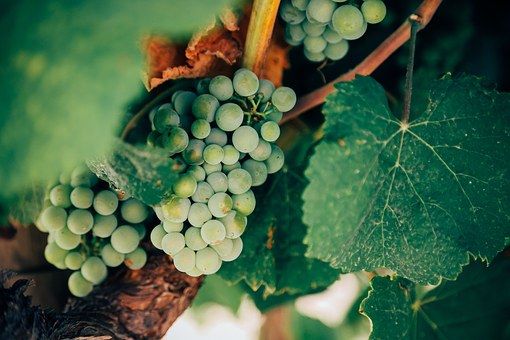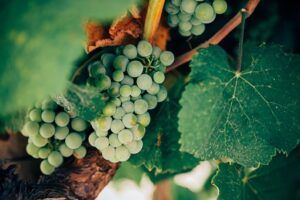 The European Commission has approved the application for the inclusion of 'La Jaraba', 'Vallegarcía', 'Los Cerrillos' and 'Nizza' in the register of protected designations of origin (PDO).
"Los Cerillos" and "Vallegarcía" include wines made from grape varieties grown in the province of Ciudad Real in central Spain.
The red wines under the name "La Jaraba" are produced in the Spanish province of Cuenca. The name "Nizza" covers red wines produced in several municipalities in the province of Asti in northwestern Italy. These four new appellations will join the 160 already registered protected wine appellations of origin whose list is available in the eAmbrosia database.
Aims of EU quality schemes
EU quality policy aims at protecting the names of specific products to promote their unique characteristics, linked to their geographical origin as well as traditional know-how.
Product names can be granted with a 'geographical indication' (GI) if they have a specific link to the place where they are made. The GI recognition enables consumers to trust and distinguish quality products while also helping producers to market their products better.
Recognised as intellectual property, geographical indications play an increasingly important role in trade negotiations between the EU and other countries.
Other EU quality schemes emphasise the traditional production process or products made in difficult natural areas such as mountains or islands.
Geographical indications
GIs, PDOs and PGIs protect the name of a product, which is from a specific region and follow a particular traditional production process. However, there are differences between the 3, linked primarily to how much of the raw materials come from the area or how much of the production process has to take place in the specific region.
Protected designation of origin (PDO)
Product names registered as PDO are those that have the strongest links to the place in which they are made.
Products
Food, agricultural products and wines
Specifications
Every part of the production, processing and preparation process must take place in the specific region.
For wines, this means that the grapes have to come exclusively from the geographical area where the wine is made.
Label
mandatory for food and agricultural products
optional for wine
Protected geographical indication (PGI)
PGI emphasises the relationship between the specific geographic region and the name of the product, where a particular quality, reputation or other characteristic is essentially attributable to its geographical origin.
Label
mandatory for food, agricultural products
optional for wines
For more information