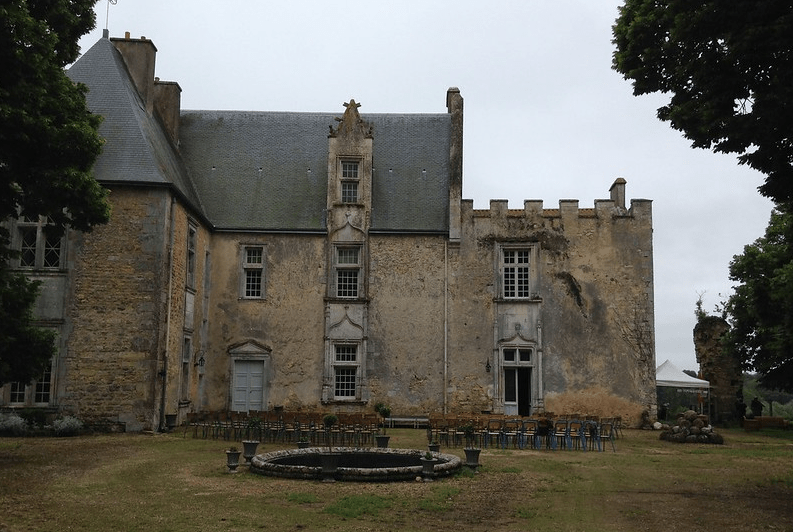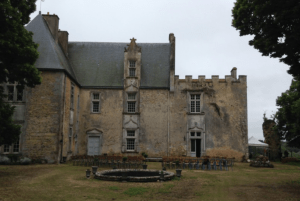 The European Commission and Europa Nostra, the leading European heritage network, have announced the winners of this year's European Heritage Awards/Europa Nostra Awards, funded by the EU's Creative Europe programme. The 25 laureates from 16 countries have been recognised for their accomplishments in conservation, research, dedicated service, and education, training and awareness-raising.
Tibor Navracsics, Commissioner for Education, Culture, Youth and Sport stated: "Our cultural heritage is our joint resource, a legacy from the past on which to build our future. It has its place in people's hearts and in their daily lives – and is crucial in fostering a sense of belonging. The European Year of Cultural Heritage that we celebrated in 2018 highlighted this important role. Now it is our task to keep promoting it in the years to come. This year's winners of the European Heritage Awards/Europa Nostra Awards are playing their part in these efforts with their engagement and the quality of their work, and I warmly congratulate them."
Background
The EU Prize for Cultural Heritage / Europa Nostra Awards (as of 2019 the European Heritage Awards / Europa Nostra Awards) was launched in 2002 by the European Commission and has been organised by Europa Nostra ever since. The Awards promote best practices related to heritage conservation, management, research, education and communication. In this way, the Awards scheme contributes to a stronger public recognition of cultural heritage as a strategic resource for Europe's society and economy.
The Awards honour every year up to 30 outstanding heritage achievements from all parts of Europe. Up to seven are selected as Grand Prix laureates and one receives the Public Choice Award, chosen in an online poll. All the winners receive a certificate as well as a plaque. The Grand Prix laureates also receive €10,000 each.
Following the Notre-Dame fire in April, a Special European Heritage Award will be given to the Paris Fire Brigade, which helped to save this European monument from complete destruction.
All prize winners will be honoured at a high-level European Heritage Awards Ceremony, co-hosted by Commissioner Navracsics and the President of Europa Nostra, Plácido Domingo, on 29 October in Paris during the European Heritage Congress.
More information
European Heritage Awards / Europa Nostra Awards