The European Parliament Youth Outreach Unit is organising the second youth network event on 16-17 March 2020 at the European Parliament in Brussels (Belgium).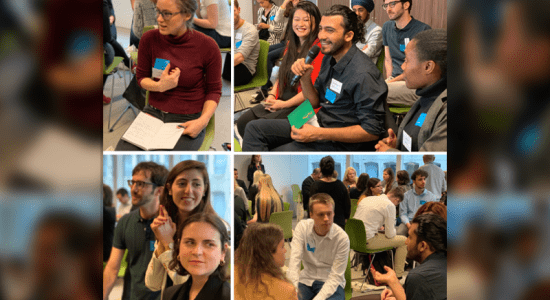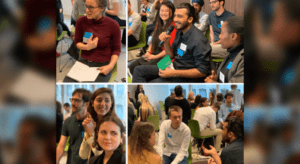 During this second edition, the European Parliament would like to work together to further develop some of these ideas and turn them into fully-fledged project proposals.
All the project proposals will be collected into a report of the event and the most concrete and realistic project ideas resulting from the event may be implemented by the Youth Outreach Unit.
What and where
The event will be held at the European Parliament in Brussels, Belgium. The programme of the event is currently under preparation and will be finalised in February.  The language of the event is English.
Who can participate
The European Parliament will select 40 young people representing youth organisations from all EU Member States. Selected participants' accommodation and travel will be arranged and covered by the organisers.  Lunch will be provided on 17 March, as well as a networking drink (most probably on the evening of 16 March).
Deadline
2 February 2020
More information