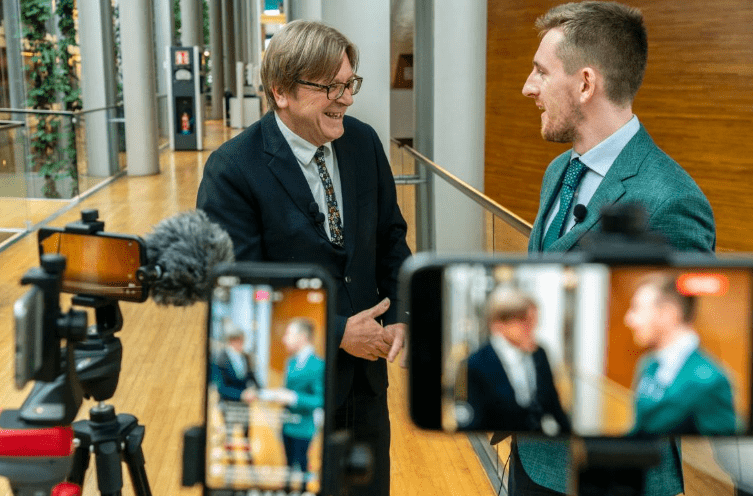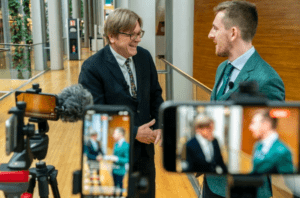 The Parliament's Brexit coordinator declare that an orderly Brexit is needed to avoid violence returning to Ireland.
He made the comments during a live session with followers of our Facebook page in Strasbourg. The agreement has been negotiated in recent weeks by the EU and the UK government, but would need the approval of the Parliament before it can enter into force.
Deal with UK
Verhofstadt said the deal agreed with the Johnson government respects:
the principles and values of the EU
avoids a border on the isle of Ireland because the controls will be done outside the territory of the island and most of the EU rules will still be applicable in Northern Ireland.
However, before the Parliament's vote on the agreement is required, it will still need to be adopted by the UK first.
It is key that EU citizens' right in the UK are guaranteed as there are several million EU citizens living [in the UK], said Verhofstadt (Renew Europe, Belgium). He said there were still a number of problems such as the UK not offering sufficient assistance to EU citizens to help them to fill out the required paperwork.
A decisition is needed
During the live discussion there were several requests from people asking for the EU to stop granting extensions to allow the UK to stay in the Union for longer. Verhofstadt said that if the UK the UK reject the current deal, then an extension should only be given under specific circumstances, only possible when there is a way out of this crisis. That means that on the British side they  have to dicide decide on something, for example an election or a second referendum.
Related press released
More information