The European Commission welcomes the cooperation agreement concluded on 3 April 2020 between the European Central Bank (ECB), the Eurosystem and Sveriges Riksbank which will allow settlement of instant payments in Swedish krona in the TARGET Instant Payment Settlement (TIPS).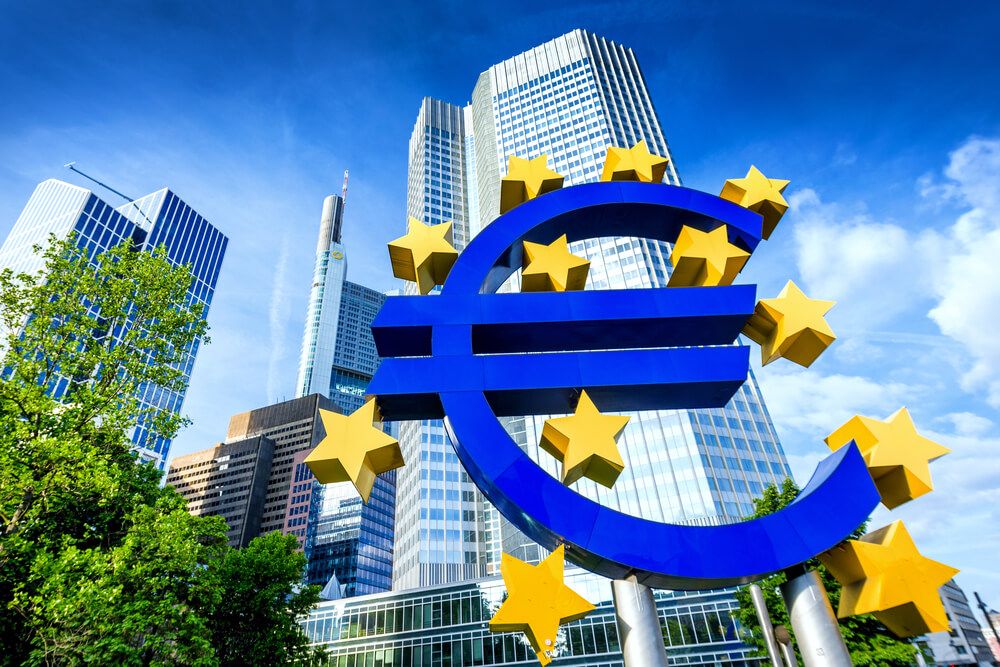 The Commission shares with the ECB the objective of fostering the development by European payments industry of fast, efficient and safe panEuropean payment solutions based on instant credit transfers.
One of the pre-conditions for such solutions is the availability of a panEuropean payment infrastructure allowing payment service providers to transfer funds to their customers in real time, around the clock, every day of the year, for both domestic and cross-border payments.
TARGET Instant Payment Settlement (TIPS) offers such settlement infrastructure for payments in central bank money, ensuring increased safety of the settlement procedure. Extending the availability of TIPS from euro to other
European currencies is therefore a positive step toward ensuring safe, panEuropean instant payments.
The Commission expects that this agreement will pave the way for solutions facilitating cross-currency instant payments.
More information