The region of Southern Denmark and North Germany is a powerhouse in industrial electronics, with World-leading companies in areas such as e-mobility, green transition and robotics. SDU Electrical engineering (EE), located in both Odense and Sønderborg, is an integral part of that powerhouse with strong partnerships with the industry and international academia.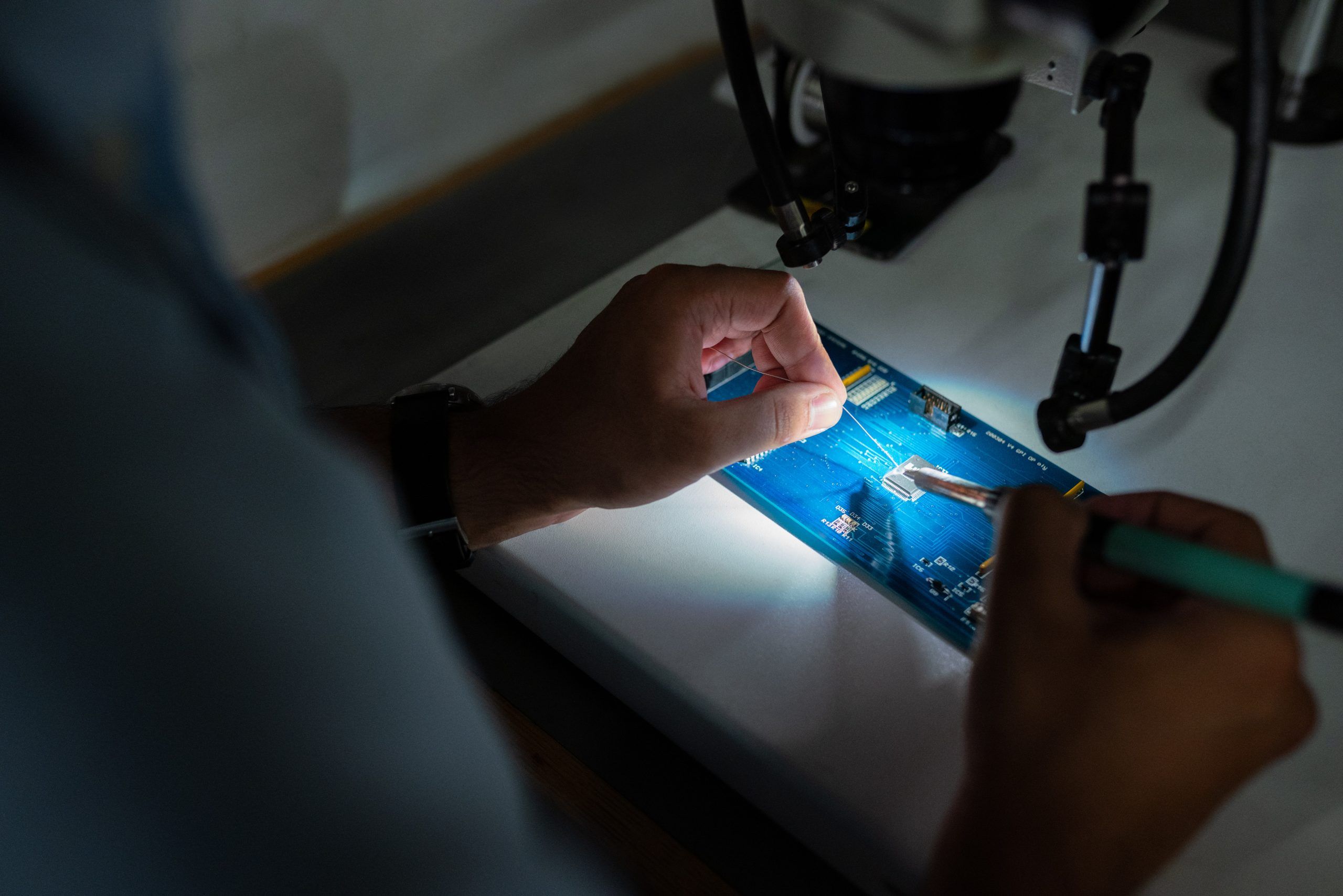 Offer description
They are seeking one or two innovative and visionary Professors for the section SDU Electrical Engineering each located in either Odense or Søndderborg. The section at SDU has about 50 staff including professors, associate professors, assistant professors, Post Docs, PhDs and support staff. This is expected to grow to more than 60 in a few years. We strive for unique and excellent value in research, innovation and education.
It is their vision that Electrical Engineering at SDU will excel in areas of key relevance for companies in the region of Southern Denmark and beyond.
Qualifications
The candidates must have a PhD in engineering or natural sciences and a proven track record of research in a field of Electrical Engineering.
An outstanding research and publication track record.
Extensive experience with industrial collaboration.
A solid record of teaching in the field of electrical engineering.
A strong track record of attracting research funding.
A strong track record of attracting consulting funding from the industry.
Organisation
University of Southern Denmark
Location
Denmark › Odense M
Research field
Engineering › Electrical engineering
Deadline
30th September 2021
More information